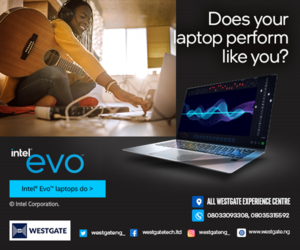 Read Time:
1 Minute, 45 Second
Blockchain sports gaming platform Scorefam has partnered with Bahamas-based investment firm GEM Digital Limited, as it secured $25 million from the firm to provide the financial flexibility needed for the execution of its strategic development plans.
This investment will enable Scorefam to expand its reach, build more innovative features and continue to acquire highly qualified personnel.
Scorefam also prepares to launch two additional features, including the Flexible and Multiflex Gaming. The startup will continue to enhance its current flagship feature – Locked gaming, commence work on the Scorefam NFT and NFT marketplace, and execute several other exclusive sub-projects.
The capital from GEM, whose focus is greatly on emerging markets across the world, will bolster Scorefam's aim to continue in its acquisition of unique exceptional talent from across the globe.

The company intends to create a space for the adoption of cryptocurrency around the world through sports gaming. By providing a space for earning passively from the world's greatest pastime, Scorefam believes that the developments, which will be facilitated by the capital, will prove to be extremely lucrative and beneficial for crypto onboarding.
Scorefam's COO and Co-founder, Sofowora Babasola had this to say about the partnership: "This partnership is an important milestone in the future growth of the company. The funds will help us in actualizing our mission to merge the crypto and sports gaming worlds by providing monetary benefits to sports lovers far and wide. We are truly excited and eager for everyone to be a part of what happens next."
Simisoluwa Adeyemo, CEO and Founder of Scorefam, said a tireless mind, unwavering resolve, and a result-oriented approach are the pillars that hold up the organisation. "It is for this reason that I am glad to reach this milestone with our remarkable team and a revered organization like GEM. This funding is the first step to reaching our goals, surpassing them, and discovering new exciting ideas along the way. With a team like ours backed like GEM, we're certain to face every challenge head-on and come out victorious."