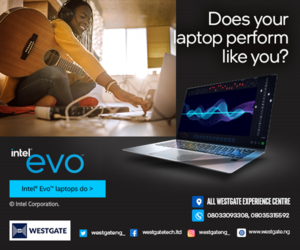 Nigerians with financial problems often resort to loan Apps to find solutions. These lending platforms give out loans without asking for collateral but with huge interest within a very short time frame.
Some of these loan Apps too invade the privacies by sending messages to their debtors' contacts, a situation which the Nigerian government has frowned at.
Maxi Credit, Here4U, ChaCha, and SoftPay, were all some of the loan Apps under investigation for unethical practices and breaches of consumer privacy.
According to the National Information Technology Development Agency (NITDA), it received 40 petitions from the public about lending platforms that abuse user data, and it appears the agency has started acting on such complaints.
Aside from the privacy invasion, Chris Ogbonnaya, Financial and Business Analyst at CBA Capital Group, believes that the interest rate on loans from online lenders is too high considering the short time frame of repayment.
"No matter the urge or need for money, please avoid Nigerian loan Apps. Go begging or hungry if you must. But never take money from loan apps.
"They are evil and there's no value they bring to our economy. 40 percent interest in 10 days is a recipe for disaster."
According to Chris, Carbon, Branch, and Fairmoney are some of the lending Apps that are in compliance with CBN regulations.
"The only loan apps I can recommend, and this is because they are an offshoot of proper finance houses, plus their interest and tenure are in tandem with best practice and CBN Prudential guidelines are, Carbon, Branch, and Fairmoney
Further, he said "the rest will sink you over time no matter what. Avoid them."
Asked if taking a loan of 400k to pay back 770k in 12 months was a fair deal, he said yes.
"No collateral, no come today, come tomorrow. Just fill out a form online and the money will be in your account. I think it's very fair.
"All those other useless loan apps will give you 40k to pay 77k in 2 weeks."
Carbon
Carbon provides access to financial services for all Africans. It is headquartered in Lagos, Nigeria, with over 90 employees and operations in Nigeria, Ghana, and Kenya.
The company provided loans to salary earners only, using a paper-based application process that required supporting documentation.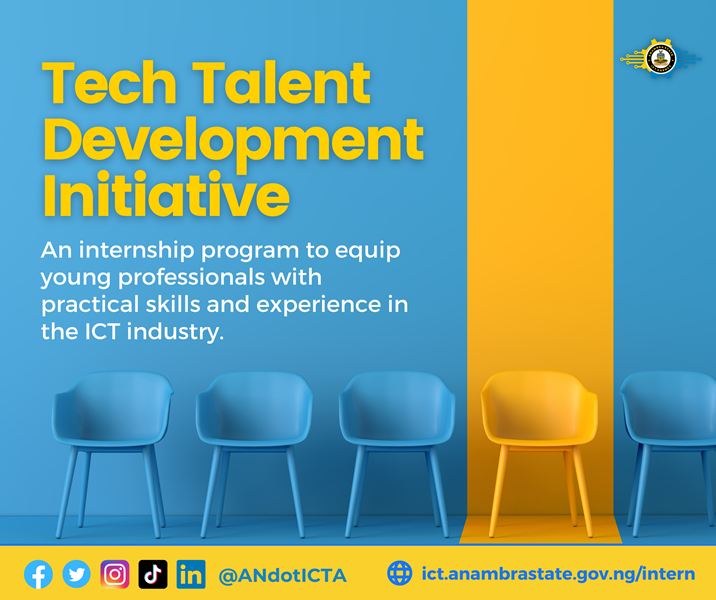 It believes access to credit and quality financial services is a human right. Our mission is to empower all people with the financial access they need to pursue a life of dignity and prosperity.

Carbon empowers individuals with access to credit, simple payment solutions, high-yield investment opportunities, and easy-to-use tools for personal financial management.
Branch
Branch is the world's leading personal finance app that provides access to instant loans with no physical documentation.
Applying machine learning, Branch has created an algorithmic approach to determine creditworthiness via customers' smartphones.
While this tech-forward approach requires transparency and trust, it also enables a fair, secure, and convenient path for customers to build capital and save for the future.
How it Works
Download the Branch app.
Use your Android phone to download Branch from the Google Play store.
Create your account
Fill out a simple form in under 30 seconds and submit it for a quick review.
Apply for the loan that meets your needs.
Loans are conveniently sent to your mobile money or bank account in minutes.
Receive the loan into your account.
Repay with your mobile account. Build your credit to unlock larger loans.
Fairmoney
Fairmoney is a digital bank that gives instant loans without any collateral.
You can get loans up to ₦1 million, a bank account with free transfers, a debit card for spending, and more.
Loan amounts range between ₦1,500 to ₦1,000,000 with repayment periods from 61 days to 18 months at monthly interest rates that range from 2.5% to 30% (APRs from 30% to 260%)
An example of a FairMoney loan:
Borrow ₦100,000 over 3 months
Interest (total cost of the loan): ₦30,000 (30% rate)
Three monthly repayments: ₦43,333
Total amount payable: ₦130,000
Representative: 120% APR