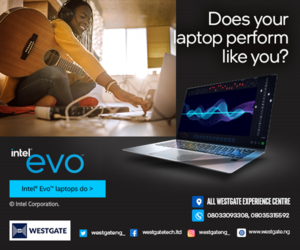 Based on the TGM Ramadan Global Study 2022, Muslim media consumption during Ramadan is expected to be dominated by mobile devices, with 74% of Muslims using their smartphones for self-teaching or for watching videos.
This represents a significant increase compared to the rest of the year, highlighting the importance of mobile technology during the holy month.
Muslim Pro, the biggest Muslim lifestyle app has joined the world of entertainment with Qalbox, a streaming service integrated inside the app. It offers wholesome, Muslim-focused content that reflects the diversity of the global Muslim community.
While it has been well received by early adopters worldwide, with over 5 million unique users visiting Qalbox in December 2022, here are 5 reasons why it is a must-see destination for Muslim entertainment this Ramadan:
1. Wholesome content for children and families: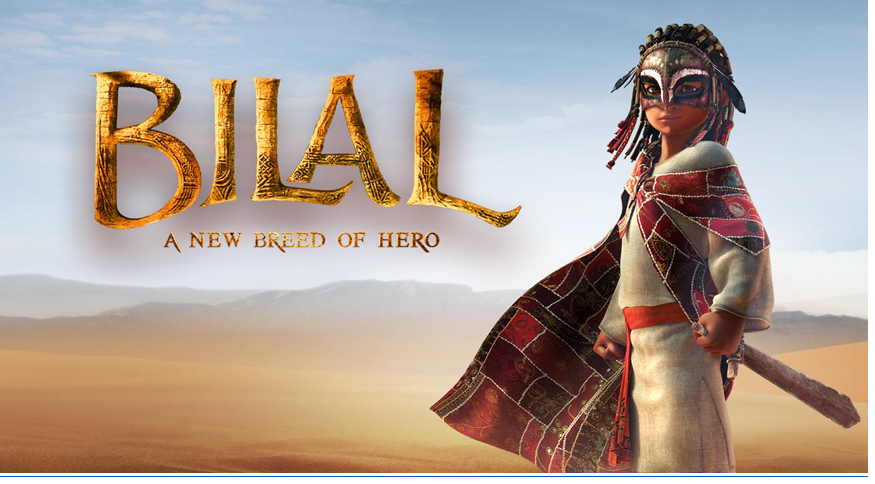 Families often spend time together in Ramadan, sharing meals and engaging in activities that reflect the spirit of Ramadan. Having served the global Muslim community on their Muslim lifestyle needs since 2009, Muslim Pro understands this.
Upon introducing Qalbox, they made sure to provide a wide selection of children's programmes, including "Bilal", an Oscar-nominee animated feature film that is perfect for enriching your family's leisure time during Ramadan.
This film follows the journey of a young boy named Bilal, based on the life of Bilal ibn Rabah, a former Abyssinian slave who became Prophet Muhammad's most loyal and trusted companions and the first person to recite the call to prayer (adhan).
Other children's programmes include the Emmy-nominated animated series Burka Avenger, edutainment series Little Explorers, The Journey, and The Companions of the Verses.
2. Putting spirituality first: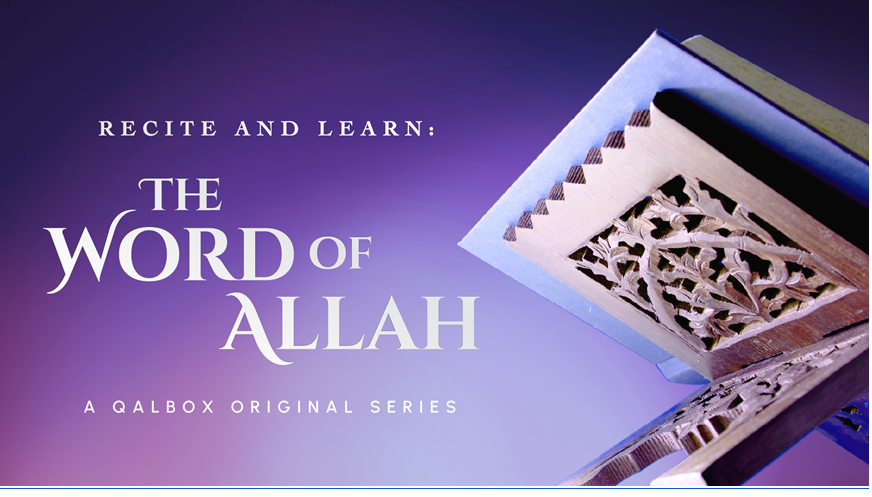 Recite and Learn: The Word of Allah is one of the few series created by Qalbox to help viewers get closer to the Quran.
If you look a little closer, the description for each surah of Recite and Learn: The Word of Allah also provides tidbits of information about each surah – its significance, history, and lessons to help you appreciate the wisdom behind the Quran.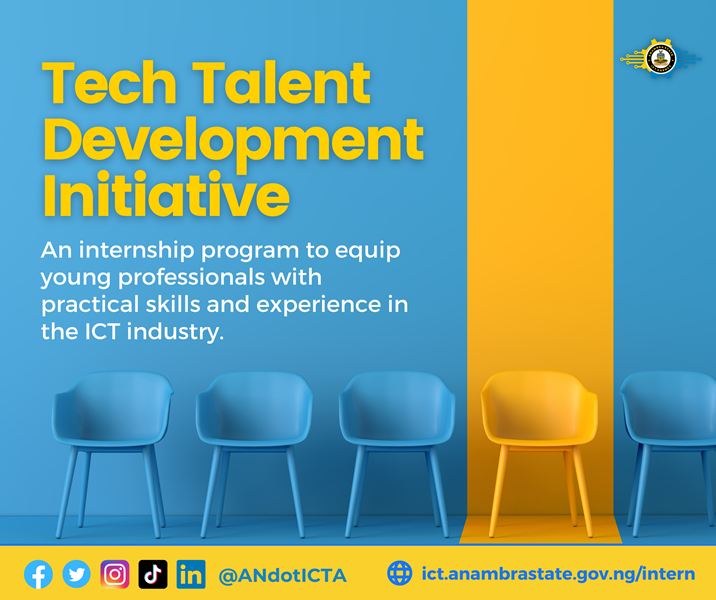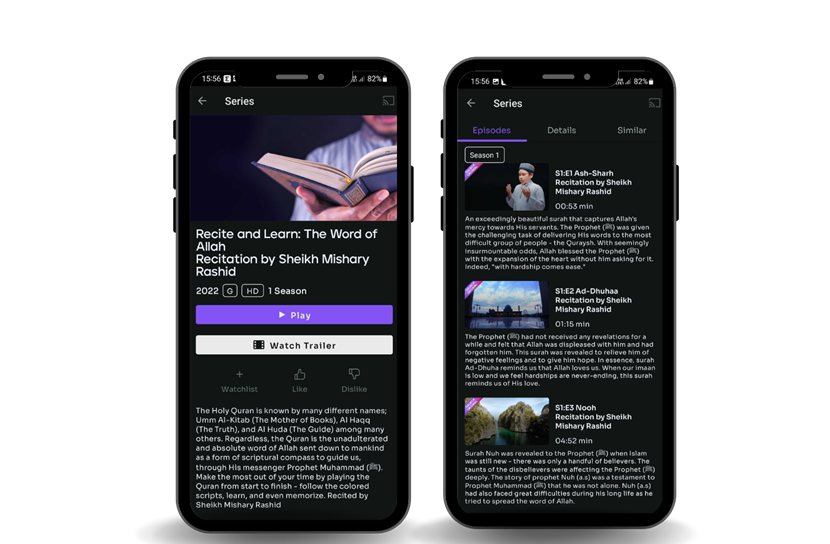 This Ramadan, Qalbox is also upping its Islamic content with a full recitation of Quran by different reciters, releasing one juz every day for 30 days of Ramadan.

image
3. Stay Connected with the Global Muslim Community: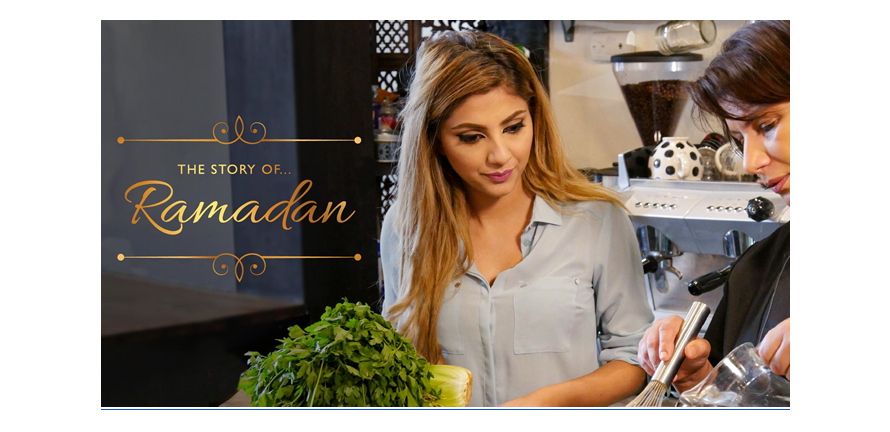 In the documentary 'The Story of… Ramadan,' Mehreen Baig travels the world during Ramadan, exploring the motivations and challenges faced by Muslims around the world. Through her travels, Mehreen gains insights into the diversity of Muslim cultures, the joys and struggles of the month of Ramadan, and the sense of community and devotion that unites Muslims worldwide.
Whether you're in Africa, Asia, the Middle East or West, Qalbox offers a window into the lives of fellow Muslims, helping you feel connected to your global community.
4. Embrace the Light-Hearted Side of Ramadan: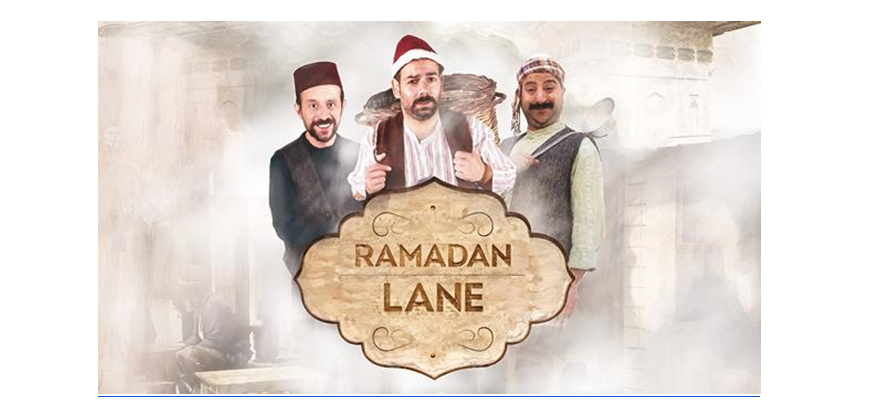 Humour has been proven to be an effective coping mechanism for dealing with challenging times, including the difficulties that can arise during Ramadan. Qalbox recognizes the power of humour to uplift and bring people together, and that is why it offers a wide variety of comedic content to serve as a source of comfort during the holy month.
From hilarious stand-up comedy to light-hearted skits such as 'Ramadan Lane' which brings the Ottoman Ramadan culture to the screen through laughter and smiles as each episode takes on unfortunate events that reveal the helplessness of man against fate, Qalbox's comedy selection has something for everyone.
5. Convenient and Accessible: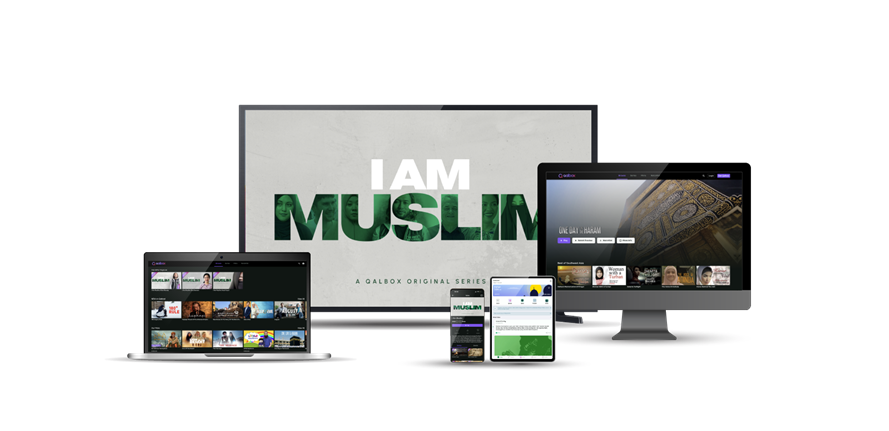 Qalbox offers a seamless viewing experience for Muslim entertainment not just on mobile, but also on other devices like web app, tablets and Chromecasting. This makes it easy for viewers to access and enjoy their favorite shows and movies from anywhere, at any time, and on any device.
Whether you are at home, commuting, or traveling, Qalbox can be accessed with just a few clicks, making it the perfect destination for Muslim-themed content during Ramadan. Also, with upcoming compatibility on Samsung Tizen TV, Android, and tvOS Apple TV, the diverse needs of the global Muslim audience will be catered through its expanded reach.
All unsubscribed users are invited to check out the 7-day free trial before making any commitments to either purchase or upgrade their plan. Users may also opt for monthly billing or a yearly plan.