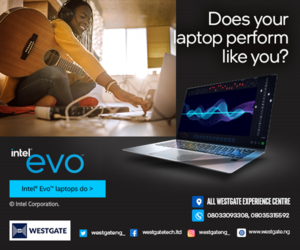 The Pharmacy Technician Certification Board (PTCB) exam is a certification requirement for pharmacy technicians. The exam is developed by the Pharmacy Technician Certification Exam (PTCE) to ensure that pharmacy technicians meet the set standards.
The exam has 90 multiple-choice questions. Here is a guide to help you understand it.
Eligibility Requirements
PTCB credentials are meant to be used in the US and its territories. Therefore, the exams aren't administered outside the United States. Exceptions can be made for active military members and their spouses. They can take the exams from other parts of the world.
If you are outside the United States and not a member of the military or their spouse, you can only take the exam at a US-based Pearson VUE test center. You can apply for PTCB CphT Certification if you meet the following eligibility requirements:
· Pathway 1
A PTCB-recognized training program. Alternatively, it may be completed within 60 days.
· Pathway 2
Pharmacy technician work experience equivalent to 500 hours. This path is ideal for experienced pharmacy technicians who may not have attended PTCB-recognized training programs.
After completing a PTCB-recognized training program, you need to satisfy the following:
Compliance with PTCB certification policies
Disclosure of all criminal actions and State Board of Pharmacy registration
Passing score on the PTCE
Content and Passing Score
The most recent updates for the PTCE were added in 2020. The content is updated regularly to match changes in pharmacy technician practice. The questions are random and may cover any part of the outline.
The passing score for PTCB exams is determined by a panel of experts. They use the modified-Angoff methods as recommended by a psychometrician.
According to this method, panel members evaluate specific test questions and estimate the number of qualified pharmacy technicians that could answer each question accurately. The average is used to determine the passing score.
According to the exam outline, the passing scaled score is 1400, and the range of possible scores is 1000-1,600.
How To Prepare for the PTCE
Pharmacy technician test prep can be complicated. Some choose to make their own study guides to help them prepare. For those who don't want to take that extra step, there are helpful PTCB study guides readily available online. These study guides already cover all the subject matters included in the test.
Even if a PTCB study guide is helpful,  you should consider using a pharmacy technician practice test as part of the preparation process. The tests give you an idea of what to expect. In addition, you should consider looking through books, manuals, and courses.
The Official PTCB Practice Exam
This pharmacy tech test is meant to familiarize you with the exam. While there are many similar exams, this is the only one that the PTCB has authorized. Unlike practice PTCB exams from other providers, the official PTCB practice exam looks and feels like the actual PTCE. Its main goal is to familiarize you with the actual exam's structure, content, and format.
Why Should You Take a PTCB Practice Test?
Taking a pharmacy tech practice test to prepare for your pharmacy technician is an effective study method. Some of the benefits of sample tests include:
Getting a Better Understanding of the Test Format 
Since each standardized test has a unique format, practicing Pharm Tech exams will help you get familiar with the actual PTCB test. Knowing what to expect on the test day could improve your confidence and improve your performance.
Identifying and Improving On Your Weak Areas 
Sample tests help you know which topics you are good at and those that may require more work. Many students waste valuable study time going through topics they understand because it is simpler. However, focusing on topics you need help on is one of the most effective ways to ensure that you pass your exam.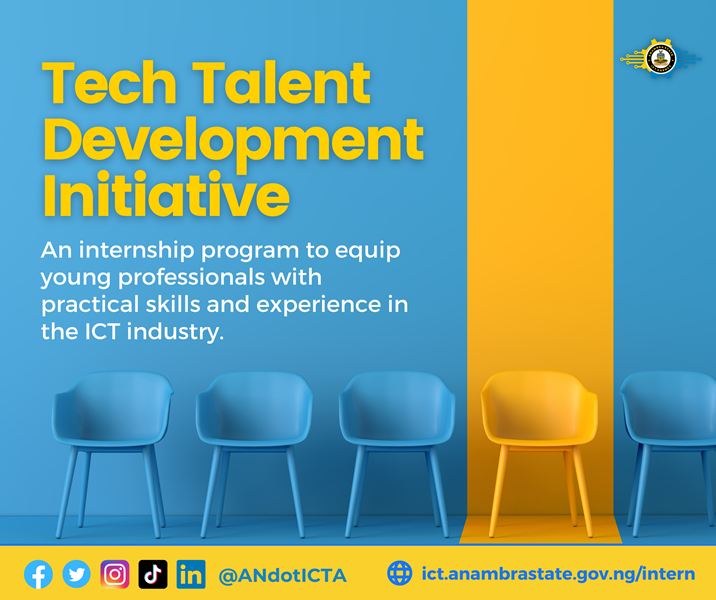 Most tests employ certain methods to make you pick the wrong answer. Since it is a multiple-choice questions exam, it is easy to get confused when taking your PTCB exam. To ensure that you can spot the tricks and select the correct answer, you would be wise to take a PTCB practice test.
Knowing the Contents of the Test
The PTCB exam covers the following topics:
Federal requirements – 12.5%
Medications – 40%
Order entry and processing – 21.25%
Patient safety and quality assurance – 26.25%
Since practice tests mimic the actual exam, they give you an impression of what is to come. For example, you can learn to dedicate most of your time to medications and not federal requirements.
Can You Retake Your PTCB Test?
With proper preparation, you can take the PTCB test and pass it. If you fail, however, you can retake it. However, you'll need to wait for a while before starting the reapplication process. The waiting period is as follows:
Six months for your fourth attempt
60 days for your third attempt
60 days for your second attempt
If you fail after your fourth attempt, you must prove that you are well-prepared for the test before retaking it. You can try as many times as it takes. All you need to do is prepare for the exam and pay the application fee every time.
From 1995-2020, the average pass rate for this exam is about 72 percent. In 2020, 70 percent of people who took the test passed it. With proper preparation, your chances of passing are pretty high.
How Much Does the Exam Cost?
The cost of a PTCB exam is $129. The payment is submitted when applying for the test. You can complete your registration on the PTCB website. Note that you have to take the test within 90 days of your application approval. However, you can request a 90-day extension if necessary.
Conclusion
Do you want to be a pharmacy technician? The PTCB exam is an important part of your journey.
Even though you can retake the exam as many times as you please, passing the first time could save you time and money. With the average pass rate being 72 percent, your chances of winning are pretty high.
The purpose of the test is to make sure that all candidates have sufficient knowledge to become pharmacy technicians.
There are a total of 90 questions, 80 of which are scored. Consider using pharmacy tech study guides and practice tests to improve your chances of passing on the first try.