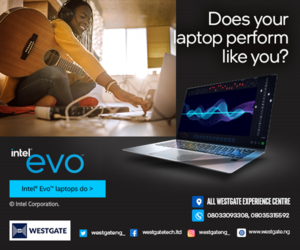 Football greats, Lionel Messi and Cristiano Ronaldo broke the Internet, weekend, by sharing a picture of a rare joint collab from their social media handles.
The photo shows Ronaldo and Messi playing chess on a branded suitcase.
It is part of an advertising campaign for the Louis Vuitton brand.
Before the kickoff of the 2022 World Cup on Sunday, they posted the same photo and caption on social media.
The photo looks stunning and sent a chill to the spine of the footballers who are constantly in debates to as who is the better player.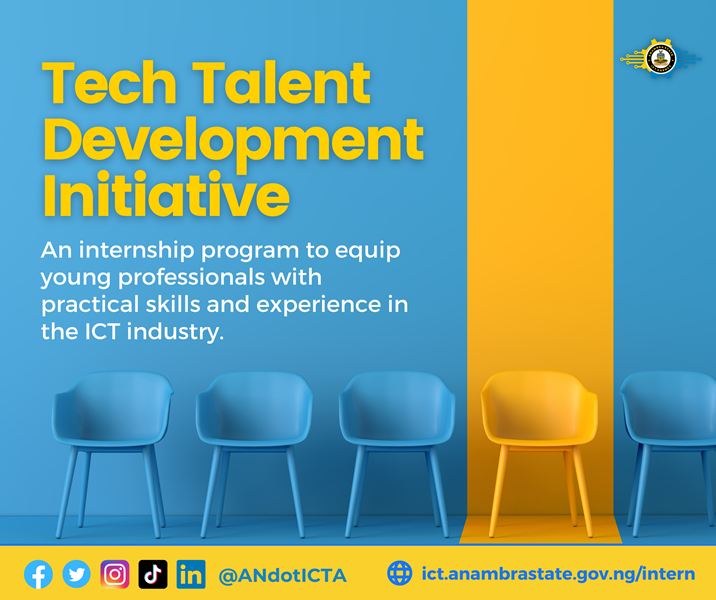 The reactions from fans across the globe have been nothing more than impressive.

Checks by TechEconomy on Monday morning reveal that the photo had generated over 8 million likes on Ronaldo's Facebook page which has about 154 million followers. It has 400k comments and 432k shares.
The Guinness world record for the most likes of a single post on Instagram comes, oddly, from a photo of an egg by the Instagram account "world_record_egg," posted by the Egg Gang, with 55,882,227 likes as of Nov. 20, 2022.
Posted on Jan. 4, 2019, The Egg Gang are "using their record-breaking egg as a platform to support people who suffer from stress and anxiety as a result of social media."