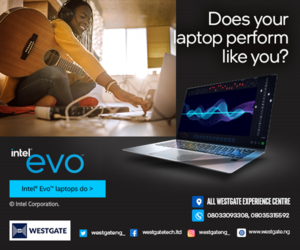 A 'London Used' iPhone 6X Plus smartphone currently sells for N75,000 in Nigeria's biggest smartphone market, Computer Village, almost 10 years since its official release in September 2015 by Apple.
"London Used" phones are phones that have been previously used in the United Kingdom, Europe or USA before being shipped to Nigeria. Usually after their first owners sell or exchange them.
Chris Original Concept, iPhone dealer at No 6 Idowu Lane, Computer Village, Lagos told TechEconomy that the current value of a London Used iPhone 6X Plus for N75,000 while the new one sells at N85,000 promo price which lasts for a few weeks.
This further confirms that the resale value of an iPhone device beats any other smartphone. The monetary value of an iPhone doesn't drop drastically; it drops gradually over a long period
Apple is the only manufacturer that builds the iPhone with its own processor and operating system that only runs iPhone apps. In terms of software, the iPhone is known not to have any strong competition
According to a study by Y Combinator second-hand price guide startup Priceonomics in 2012, all smartphones do not depreciate equally. 18 months after purchase, iPhones can be sold for 53% of their original price, while Androids can only be sold for 42% and BlackBerries for 41% on average.
10 years later, Apple phones have continued to maintain the resale value momentum.
According to a report titled: "Smartphone Resale Value: Depreciation Is Surprising Enough" obtained by TechEconomy, when considering for one year, the current average depreciation of a new iPhone's trade-in value came out to be -16.70 percent, as compared to Android's -33.62 percent.
In two years, the current average depreciation of a new iPhone's trade-in value was reported at -35.47 percent in comparison to Android's -61.50 percent. After four years, iPhones still lost an average of -66.43 percent of their initial buyback value, which is quite lower than Androids' -81.11 percent.
Apple's first smartphone was released in 2007 and since then has released 34 iPhones. However, about 21 different iPhone models have been released after the launch of the iPhone 6X Plus.
The iPhone 6X Plus features a 5.50 inch touch screen display, which was one of the key driving forces to its huge sales in Nigeria. The cravings for having an iPhone with a bigger screen were insatiable.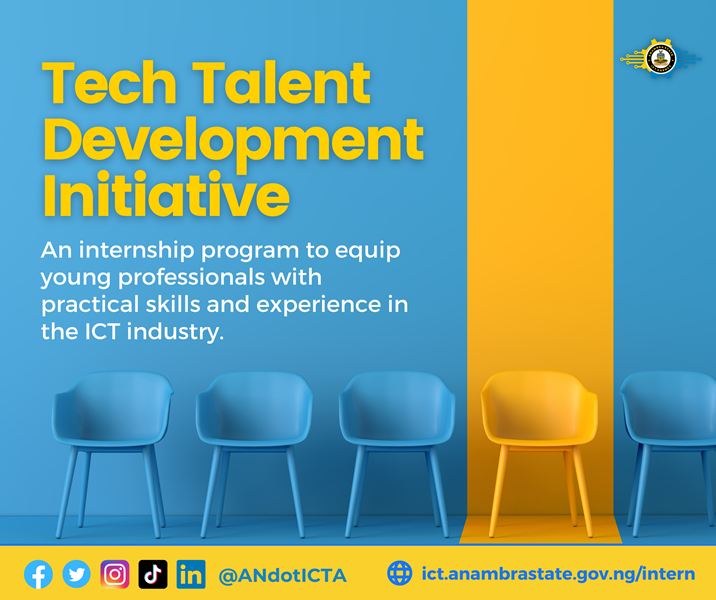 For the first time, an iPhone featured a bigger screen, with a screen resolution of 1080 pixels by 1920 pixels at a PPI of 401 pixel per inch density, a nice center power button which distinguished it from varieties.
As of June 2017, the iPhone 6 and 6X Plus sold 222.4 million units worldwide, making them the most popular iPhone models and the best-selling smartphone of all time.
iPhone 6X Plus User Experience
According to Ade Azeez, an iPhone User, iPhones have resale value due to the long term continuity in software updates.
"An iPhone 6 of 2014 was included in the latest iOS 13 update, is that not great?
He said Apple has control over both hardware and software, so iOS is very well optimized for their iPhones. That's what Google is trying to replicate with the Pixel brand which has 3 Years sure updates, even though it still isn't much when they go head to head with iPhone.
According to him, iPhone 6X Plus which ought to have even phased out or laggy even gets better with the recent updates, this is where iOS beats Android hands down.
Continuing, he said, in terms of architecture iPhones seem fast because they lack lots of features, which they continually and slowly introduce each year.
"You know they release features an Android device may have had 3 years before. With the way the iPhone is locked down and exempted from sweet customization available to Android users, the phone works less compared to Android phones."
Software Updates
The last version of iOS to support the 6 Plus in iOS 12. It also received updates on iOS 13, launched in 2019. Patches have continued to be released for iOS 12, and the latest version, 12.5.5, came out on September 23, 2021. The oldest devices to be supported by iOS 15 are the iPhone 6s and 6s Plus.