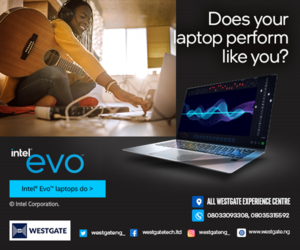 Aba-based Clintonel Innovation Centre (CIC) has unveiled 1 million naira (N1,000,000) Engineering Research Grant  as part of Engineering for Industry (E4I), designed to bridge the engineering skills gap in Nigeria.
The project is also meant to facilitate Industry-Academia collaborations and drive industrialisation.
Tochukwu Clinton Chukwueke, an inventor, industrialist and change agent told TechEconomy.ng "This industry-focused research grant supports engineering lecturers in tertiary institutions (universities, polytechnics, etc.) to develop solutions for Nigerian industries".

Grant Amount: N1 Million
In addition to the grant, successful applicants will have access to industry experts and ultra-modern facilities at the CLINTONEL Advanced Engineering Centre (AEC) Aba for developing their solutions.

How to apply: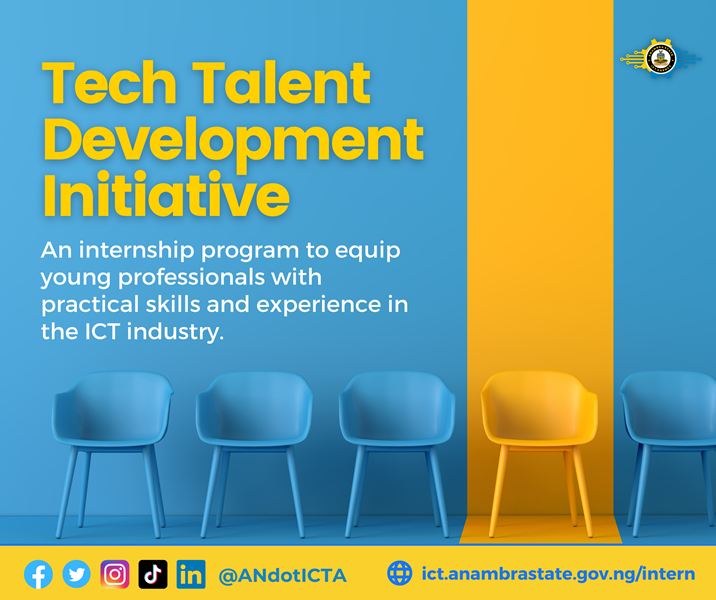 Apply HERE.

Application D​​eadline: 14th June 2022

Engineering for Industry (E4I) is supported by Engineering X (RAE), ACT Foundation, Advanced Engineering Centre (AEC).