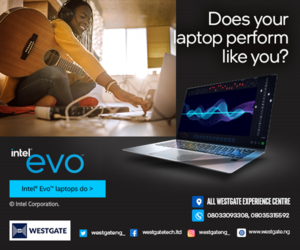 Applications for Jasiri Talent Investor Cohort 4 are open for impact-driven and aspiring entrepreneurs.
Supported by Allan & Gill Gray Philanthropies (AGGP), Jasiri Talent Investor Cohort 4 seeks young individuals from Ethiopia, Kenya and Rwanda who would build enterprises that will unlock new markets while solving the most pressing challenges of our time.
Benefits 
Applicants will go through a rigorous competency-based selection process, after which finalists – referred to as Jasiri Fellows – join the Jasiri Talent Investor — a fully-funded 13 months program that will guide Jasiri Fellows from idea generation, validation, prototyping, market entry to venture creation. 
The Talent Investor will introduce Jasiri Fellows to equally ambitious co-founders and will support them on an individual, team, and business level.
Since its inception in December 2020, Jasiri Fellows in the program have created 25 ventures which span a wide range of industries such as agriculture, healthcare, affordable housing and fintech.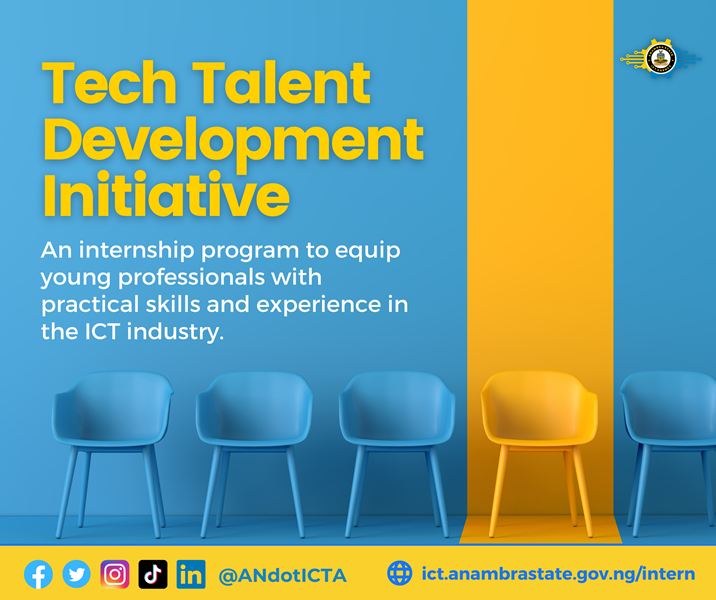 The program ensures that Jasiri Fellows receive world-class entrepreneurship development support, coaching and business advisory to increase their chances of achieving their entrepreneurial aspirations.

Jasiri CEO Anthony Farr notes, "Jasiri is not just a program but an invitation to a mission toward transforming Africa. We are all about value-driven entrepreneurship and long-term approaches to growing high-impact and life-changing enterprises. Jasiri is a Swahili word meaning brave! In a world where we need more courage, we invite young brave individuals to join our program and create ventures that address the common good".
How to apply
To participate in the Jasiri Talent Investor Cohort 4, apply before the deadline on Sunday, April 23, 2023.