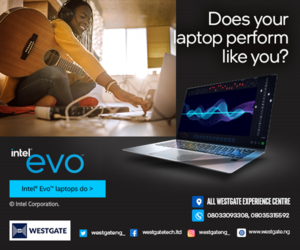 Following the African Private Equity and Venture Capital Association's (AVCA) successful 18th Annual Conference, held recently, the association introduced its second Venture Capital (VC) in Africa summit on Thursday 28th April.
The conference convened over 500 leaders in the private equity (PE) and venture capital industry to discuss emerging trends and strategies to maintain sustainable growth of VC investment in Africa.
'Tokunboh Ishmael, co-Founder and Managing Director of Alitheia Capital, opened the summit with a welcome address where she described the surge of international interest in Africa's thriving VC sector as a decisive opportunity to learn from Africa's evolving private equity ecosystem over the years. 
She said, "There is still much to learn from African PE. We have the investors and skill to solve some of the continent's most pressing problems."
Advocating for knowledge exchange and deeper collaboration in a growing industry, she continued by saying: "Let's use the insight and expertise that has catalysed success across geographies to unlock the scale and growth of more bright ideas and ambitious companies leaping us further into the future. I can't wait to see the next 20 years of Africa's PE and VC landscape."
The summit proceeded with a panel charting the development of Africa's early-stage investment landscape over the years, unpacking how it has become a recognised and distinguished investment class.
Speakers including Tarek Assaad, Managing Partner, Algebra Ventures; Maurizio Caio, Founder and Managing Partner, TLcom Capital; Michael Oluwagbemi, Co-Fund Manager, LoftyInc Capital Management; and Shruti Chandrasekhar, Regional Head, Africa, International Finance Corporation, exchanged perspectives on the continent's expanding technology ecosystems; trading views on how to bridge the "valley of death" that ensnares so many high-potential African start-ups and addressed the increasing participation of private equity firms in the venture capital space.
Maurizio Caio, Founder and Managing Partner, TLcom Capital, commented: "It's important that we focus on how to make sure that the ecosystem's growth is healthy. Let's turn the excitement from capital deployment into an impetus that makes sure global capital investors see VC in Africa as the destination to go to. More PE investors should allocate capital to VC."
A conversation exploring the concept of unicorns harked back to 2021, a year that saw a record four African start-ups reach billion+ dollar valuations.
VC champions Tidjane Deme, General Partner, Partech; Hany Al-Sonbaty, Managing Partner, Sawari Ventures; Khaled Ben Jilani, Senior Partner, AfricInvest and Brian Waswani Odhiambo, West Africa Director, Novastar Ventures examined the business models attracting high-level investor interest as well as the prospects for the industry seeing similar stories of success in the future.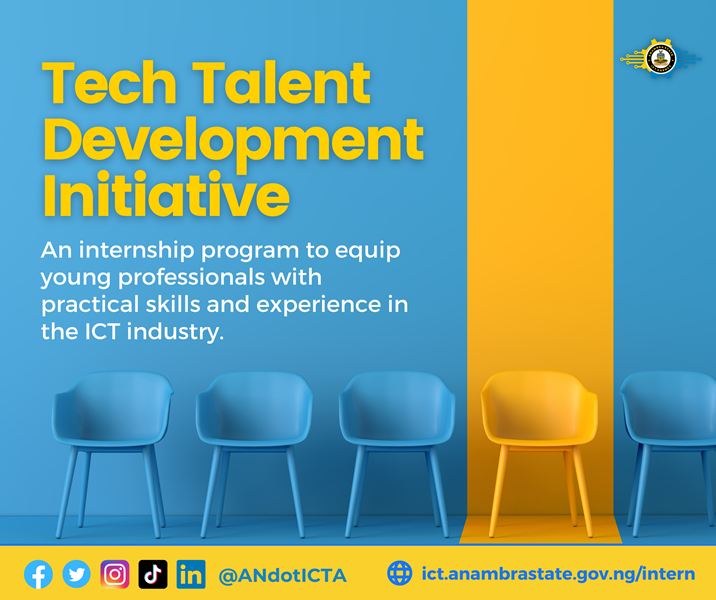 The summit continued with a series of plenary sessions centred on how early-stage VC investors are faring in Africa's growing late-stage market; diversity, equality and inclusion; and workshops focussed on data, governance, and effective solutions to navigate complex country-specific and regional financial, legal, and regulatory frameworks.

The summit progressed with an entrepreneur showcase and sessions addressing the implications for the diversification of capital streams. 
Thabiso Foto, Chief Financial Officer, Founders Factory Africa; Ory Okolloh, Partner, Verod Kepple Africa Ventures; Nthabiseng Thema, Director, Sango Capital, and Folake Elias-Adebowale, Partner, Udo Udoma & Belo-Osagie discussed strategies to overcome the bottlenecks – posing viable routes for corporate ventures, investment holding companies, fund of funds and private equity firms to crowd into the early-stage investing space.
In a panel bringing together global perspectives speakers addressed the market drivers for Africa's continued attractiveness to international investors, the rising diversification of actors in Africa's VC ecosystem, and the spread of corporate venture capital supporting new and dynamic entrepreneurial ventures in Africa.
Highlighting the vast opportunities within a flourishing and nascent VC ecosystem in Africa, Ben Marrel, Managing Partner, Breega, said: "It is undeniable – Africa has strong demographics. Like all markets, they are never perfect – but it's important to identify how massive problems can be transferred into massive opportunities, and this is how pioneering companies are formed."
As AVCA marks the onward journey ahead for a private capital industry at an inflexion point, the association announces new Board Chairs and Committee Members.
Accordingly, the Board of Directors of the African Private Equity and Venture Capital Association (AVCA) has appointed Paul Botha as Chair; Genevieve Sangudi as Vice-Chair; Mark Kenderdine-Davies and Jennifer Mbaluto as Chair, and Co-Chair of the Legal & Regulatory Committee (LRC), effective immediately.
Abi Mustapha-Maduakor, Chief Executive Officer, AVCA, added: "I am delighted to have Paul and Genevieve as AVCA's Chair and Vice-Chair. Their support as existing Board members, and their extensive knowledge and experience in the industry, will be invaluable as we lead AVCA towards delivering on our ambitious goals for 2022 and beyond. I would also like to thank the outgoing Chair, 'Tokunboh Ishmael, and Vice-Chair, Ziad Oueslati, for their unwavering commitment, support and leadership of AVCA over the past four years. AVCA is unquestionably stronger for their contributions.
She added: "Additionally, I am delighted to welcome Mark and Jennifer as AVCA's LRC Co-Chairs. Their collective experience and deep expertise will be instrumental in defining the committee's deliverables over the coming months. Our appreciation to the outgoing LRC Committee Chair, Geoffrey Burgess, for his outstanding commitment and valuable guidance over the past five years."