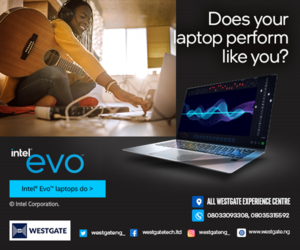 Read Time:
1 Minute, 12 Second
Nigeria's electricity national grid has collapsed again, for the 6th time this year.
At 10 a.m. on Monday, 21 Generation Companies (GenCos) generated 3,712MW for the national electricity grid, which then fell to 0 MW an hour later.
The last was on the 13th of June 2022. Only Afam IV was connected to the grid as of noon, according to information from the System Operations division of the Transmission Company of Nigeria (TCN).
As of Sunday, the frequency was fluctuating between 49.04 Hertz (Hz) and 50.34Hz, with the largest generation being 4,100MW and the lowest being 3,652MW.

According to reports, the Abuja Electricity Distribution Company (AEDC) recently confirmed an increment in its daily allocation to over 500MW from the actual 300MW it had distributed before then.
In a notice to its customers, the Enugu Electricity Distribution Company PLC, EEDC, informed its "esteemed customers of a system collapse which occurred at 10:51 am today, September 26th, 2022. This has resulted in the loss of supply currently being experienced across the network.
"Due to this development, all our interface TCN stations are out of supply, and we are unable to provide service to our customers in Abia, Anambra, Ebonyi, Enugu, and Imo States.
"We are on standby awaiting detailed information on the collapse and restoration of supply from the National Control Centre (NCC), Osogbo", the statement by Emeka Ezeh, Head, Corporate Communications, stated.