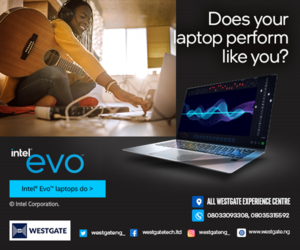 To "aggressively" control inflation, the Central Bank of Nigeria (CBN) increased the Monetary Policy Rate (MPR), which measures interest rates, from 16.5 percent to 17.5 percent.
Nigeria's inflation rate decreased marginally from 21.47 percent to 21.34 percent in December.
Every other interest rate employed in an economy is based on the Monetary Policy Rate (MPR), which serves as its foundation.

Following the meeting of the committee at the CBN headquarters in Abuja on Tuesday, the Governor of the top bank, Godwin Emefiele, informed the media of the development.
Emefiele stated that the MPC believed that even if the inflation rate somewhat decreased in December, the economy still faced the risk of high inflation with detrimental effects on the overall standard of living.
DETAILS LATER…..