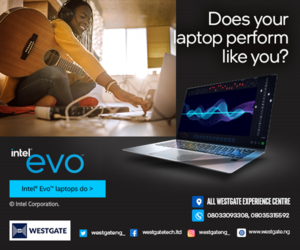 The Nigeria Customs Service on Thursday said the commencement of the Vehicle Identification Number (VIN) valuation system would take effect from Saturday, May 20, 2022.
The Customs Area Controller of Apapa Command, Comptroller Malanta Yusuf, made this disclosure at a stakeholders' meeting in Apapa.
The technological system which is expected to promote trade facilitation has also been amended to reflect the reduction in tariffs.
In his remarks, Comptroller Festus Okun, the Customs Area Controller of Ports Terminal Multiservices Limited (PTML) Command said the NCS through the VIN valuation has imbibed basic principles of taxation which include predictability, neutrality, simplicity and efficiency.
Comptroller Kunle Oloyede of Tin Can Island Port, described VIN as a platform for robust gathering of statistical analysis and data for national economic purposes relying on the template of accuracy that will further integrate NCS with other ministries, departments and agencies.
Comptroller Hammi Swomen of Kirikiri Lighter Terminal Commands who sought more cooperation from all stakeholders added that sincere declarations without tampering with relevant information contained in Single Goods Declaration or mismatching information will aid in quicker clearance and seamlessness of the VIN system.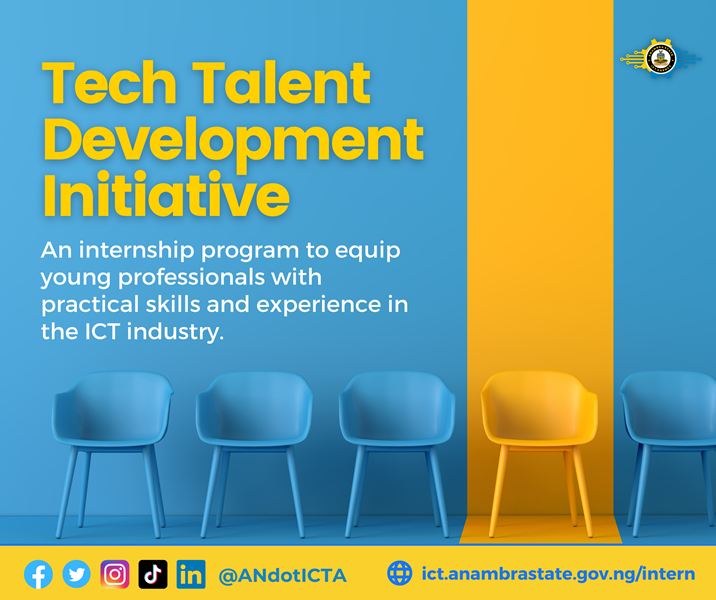 Also speaking at the event, Comptroller Anthony Udenze of the Tariff and Trade Department at customs headquarters urged vehicle importers and their agents to avoid acts that would delay the process of clearing.

He explained that the process of identifying salvage and accident vehicles under the VIN regime will be very transparent as the declarant would be expected to attach photos showing the accidented vehicles.
He further explained that for vehicles to be treated as accidented, the chassis must be affected by the accident not just by removing fenders, bumpers and headlamps.
However, Kayode Farinto, Acting National President of Association of Nigeria Licensed Customs Agents (ANLCA) called for true declaration and compliance on the part of his colleagues.
According to him, the e- release which is applicable to only new vehicles could be extended to used vehicles if importers and agents increase their compliance levels.