Views: 8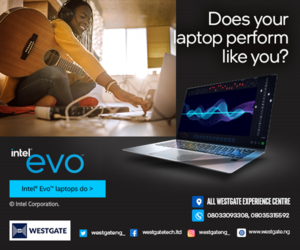 Read Time:
1 Minute, 40 Second
Chipmaker Broadcom Thursday announced its official intent to acquire cloud management company VMware in a cash-and-stock transaction valued at $61 billion.
Broadly, the deal would be one of the biggest in the technology space in years, sitting alongside the likes of Dell's purchase of EMC (VMware's former owner) for $67 billion in 2015, and Microsoft's $68.7 billion bid for video game company Activision Blizzard
Broadcom's stock closed up 3.5% on Thursday, while VMware shares ended the day up 3.1%.
In a press statement seen by TechEconomy, Broadcom explained the benefits of the transaction this way: "By bringing together the complementary Broadcom Software portfolio with the leading VMware platform, the combined company will provide enterprise customers an expanded platform of critical infrastructure solutions to accelerate innovation and address the most complex information technology infrastructure needs.
The combined solutions will enable customers, including leaders in all industry verticals, greater choice, and flexibility to build, run, manage, connect and protect applications at scale across diversified, distributed environments, regardless of where they run: from the data center, to any cloud, and to edge-computing.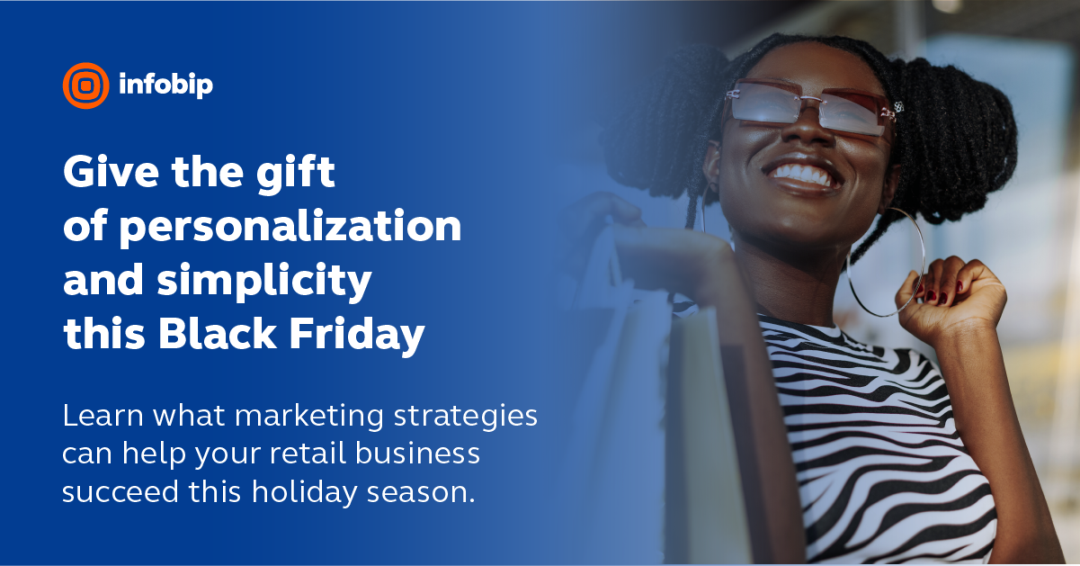 With the combined company's shared focus on technology innovation and significant research and development expenditures, Broadcom will deliver compelling benefits for customers and partners."
As Reuters noted, Broadcom's offer price of $142.50 per VMware share represents a premium of nearly 49% compared with VMware's share price earlier this week during early rumors of the deal. Shares in both companies were up slightly in mid-morning trading Thursday after the announcement of the deal.
However, the transaction comes with a big caveat: It is expected to close sometime early next year, but VMware is allowed to solicit offers from other companies through July 5.
Broadcom will instantly be validated as a major software player with the acquisition of VMware, Futurum Research analyst Daniel Newman said.
"Having something like VMware … will have a significant number of doors open that their current portfolio probably doesn't open for them," Newman added.