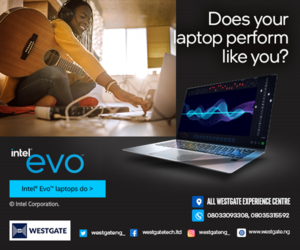 The Central Bank of Nigeria (CBN) has authorized commercial banks to begin issuing the new Naira notes to Nigerians over the counter.
The apex bank stated that the new directive was intended to reduce the long lines of bank clients surrounding Automated Teller Machines (ATMs) around the country waiting to collect the new naira notes, which had been in short supply.
This was confirmed in a statement made by the CBN's Director of Corporate Communications, Osita Nwanisobi, who stated that this is part of the efforts to help Nigerians who are having difficulty obtaining the new notes.
Over-the-counter payment is limited to N20,000.
"In accordance with this determination, the Governor, Mr. Godwin Emefiele, has authorized deposit money banks (DMBs) to begin the payment of the redesigned Naira notes over the counter, subject to a maximum daily payout limit of N20,000," Nwasinobi said.
The CBN acknowledged the difficulty Nigerians have in withdrawing money from ATMs and expressed its commitment to making the procedure more seamless.
It also stated that it is working with competent agencies to punish racketeers of the new naira notes.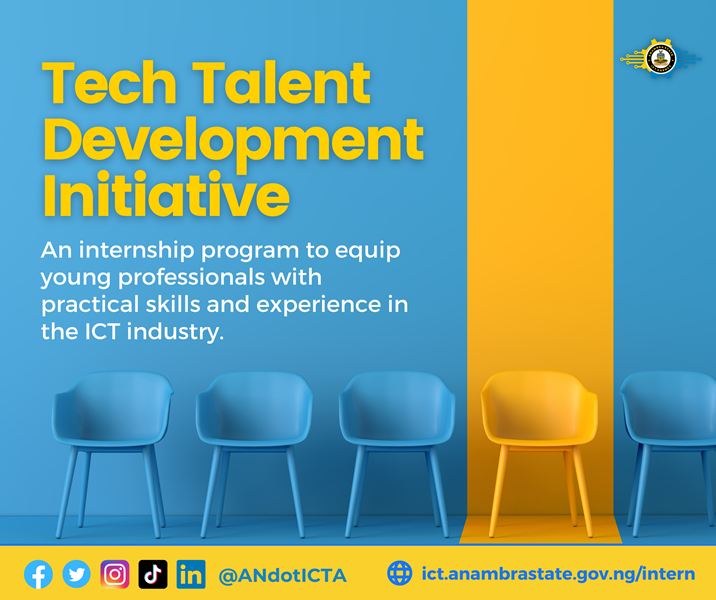 The apex bank in the statement added, "We have equally noticed the queues at Automated Teller Machines (ATMs) across the country and an upward trend in the cases of people stocking and aggregating the newly introduced banknotes they serially obtain from ATMs for reasons best known to them. Also worrisome are the reported cases of unregistered persons and non-bank officials swapping banknotes for members of the public, purportedly on behalf of the CBN.
"We wish to state unequivocally that, contrary to the practice of these unpatriotic persons, it is unlawful to sell the Naira, hurl (spray), or stamp on the currency under any circumstance whatsoever.
"For the avoidance of doubt, Section 21(3) of the Central Bank of Nigeria Act 2007 (As amended) stipulates that 'spraying of, dancing or matching on the Naira or any note issued by the Bank during social occasions or otherwise howsoever shall constitute abuse and defacing of the Naira or such note and shall be punishable under the law by fines or imprisonment or both.
"Similarly, Section 21(4) states that 'It shall also be an offense punishable under Sub-section (1) of this section for any person to hawk, sell or otherwise trade in the Naira notes, coins or any other note issued by the Bank.'"