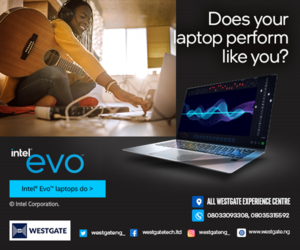 Read Time:
1 Minute, 31 Second
As a two-day meeting of the Monetary Policy Committee (MPC) of the Central Bank of Nigeria (CBN) gets underway on Monday, an increase in interest rates is probable (today).
CBN announced that its 289th meeting would be held at its national headquarters in Abuja and presided over by the Governor who is currently under fire, Godwin Emefiele.
Diverse opinions on the potential outcomes of the rates after the MPC meeting on Tuesday have nonetheless been offered by financial professionals.
After the meeting, according to analysts and researchers at Cordros Securities, we "MPC to favor modest rate hikes in the short-term."
In a report, they stated, "Elsewhere, the prospect of global central banks embarking on smaller interest rate hikes could also influence the MPC's decision to toe the same line amid concerns about the domestic economy.

Thus, we expect the MPC to opt for smaller rate hikes in the short term, given the build-up of pressures in the local economy and as the risks of over-tightening come to the forefront of policy discussions. Consequently, we expect the committee to increase the MPR further by 50bps – 100bps and retain other policy parameters."
According to the report, the committee remains faced with either maintaining its hiking cycle or keeping policy parameters unchanged.
It added, "Therefore, we expect the committee to assess the domestic and global economic environment in the context of developing key economic and financial indicators since its last policy meeting in November.
In our view, the MPC is likely to be concerned about the pressure on the domestic economy, given the slow growth recorded in Q3, 22022, more so that the manufacturing sector posted its first contraction since Q4, 2020.
"Moreover, inflationary pressures remain intact, although the slight ease in December will likely be welcomed among the committee members."