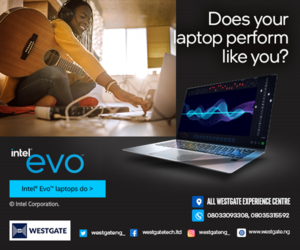 Read Time:
1 Minute, 20 Second
Messrs CCECC-CRCCIG Consortium has been named the preferred bidder for the proposed 4th Mainland Bridge project by the Lagos State Government.
Additionally, the project has chosen Messrs MOTA-ENGIL (NIGERIA & AFRICA), CCCC & CRBC Consortium as the "reserved bidder."
Ope George, the governor's special adviser on public-private partnerships (PPP), made this announcement during a briefing on Thursday in Ikeja.
According to George, the project, which is a proposed Public Private Partnership (PPP) transport infrastructure development, will include the development of nearby real estate as well as the building and operation of a greenfield tolled road and bridge with a design speed of 120 km/h.

It would be the second longest in Africa once finished, with three toll plazas, nine interchanges, a 4.5 km lagoon bridge, and an environmentally friendly setting.
The Bridge will begin at Abraham Adesanya in Ajah, on the Eti-Osa-Lekki-Epe corridor, and travel northwest through Owutu/Isawo in Ikorodu before reaching the Lagoon shoreline of the Lagos-Ibadan Expressway. This equals 37 kilometers.
"You will recall that the Lagos State Government commenced a Competitive Bidding process for the selection of a Concessionaire, by the issuance of the Request for Expressions of Interest (REOI) on 27th November 2019. A total of 52 responses were received with 32 being responsive.
"Subsequently, a Request for Quotation (RFQ) was issued on 10th February 2020, to the 32 eligible applicants, and responses were received on 15th April 2020, with a total of 15 responses. Upon evaluation, six bidders met the criteria to progress to the Request for Proposal (RfP) stage," he said.