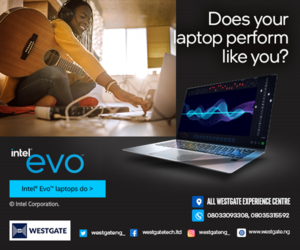 Payments service operator, Cellulant, on Thursday said it will raise a whopping sum of $100 million in series D funding before the end of 2022, as part of the move to penetrate the market.
The company has continued to evolve in its operations since its inception, and currently provides locally relevant​​ and alternative payment methods for global, regional, and local merchants.
The company's Group CEO, Akshay Grover, during an interactive session with the media in Lagos, said the company looks forward to expanding and deepening its footprint in the market.
"We want to deepen our operations, acquire more merchants, more customers, and ensure seamless and effective payment services," Akshay said.
Part of the funds will be allotted to different initiatives, which include aggressive marketing of the brand.
"Marketing is in our plans. We have done zero marketing and this is something we have to do as we look forward to deepening the market by providing effective payment services."
When asked about the companies that would invest their funds, Akshay declined. "I'm sorry, I can't disclose that. But it looks like we are going to have new investors."
Cellulant currently partners with 45 of the largest mobile money operators in Africa, over 200 banks, and provides small and medium-scale enterprises with a single, seamless platform, enabling them to process all types of payments.
Payment Infrastructure
The technology that facilitates payment is built and provided by Cellulant. It does not leverage a third-party infrastructure to process and facilitate payments for merchants.
According to Akshay, Cellulant facilitates payments for nearly 1,000 merchants across different sectors, including airlines, e-commerce operators, oil and gas, power, and the government.
"Our core has always been payments and mobile network operator bank connections."
"We have the widest payment infrastructure. When you come to connect to us, there is a single pipe. You don't need to do any installations with anybody when your customers want to pay for insurance on your website. The pipes are already built."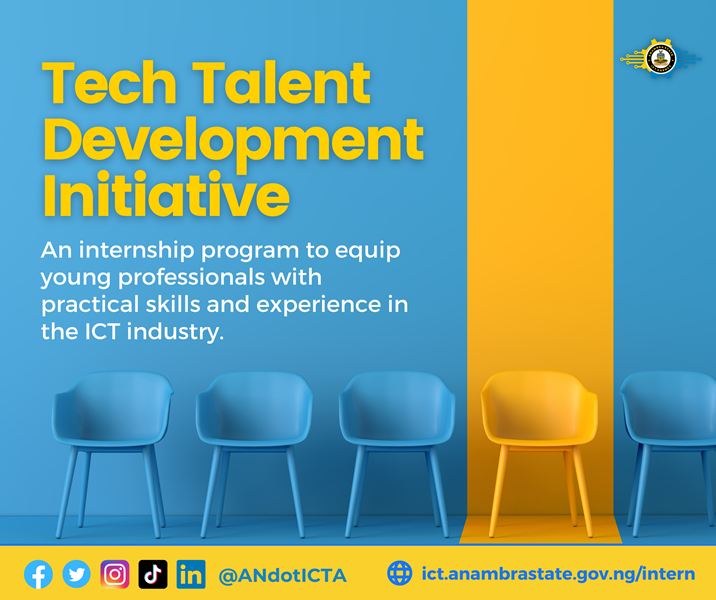 Strengths
On what differentiates Cellulant from competitors, he said payment operators can have a variety of payment gateways synchronized under one umbrella.

"If you think about some of our competitors, whether it's Flutterwave or Paystack, or any of these guys… what is the strength, and the thing which differentiates you, is how many different payment methods can you put under one umbrella, which allows the customer to have a variety of choices.
"Whatever the customer wants to pay, you want to pay by credit card or debit card. If the customer wants to pay via a mobile network wallet or wants to pay with a virtual wallet. He wants to pay via a bank account. 
"The customer wants to pay via a virtual card—the customer should be able to pay with all these channels."
Business Model
Cellulant houses a variety of products and services it offers to both businesses and enterprises, which can be summed up into 2 categories – collection of funds and payment of funds.
Its products range from bill payments through mobile money, bank, and cards, online payment gateway, online payment for businesses without a website or app, payout of funds into mobile wallets and bank accounts, and assisting international airtime vendors with last-mile payout.
"We either collect money for people or we facilitate payment. For example, you buy a ticket on Ethiopian Airlines or Emirates, pay them for the ticket, and we charge them a fee for processing data.
"Let's say you want to fund your mobile wallet and send transfer money using Western Union or Transferwise, or the banks. None of these guys have their own pipes to make it work; they are connected to Cellulant," he said.
Small Scale and Medium Businesses
Akshay reiterated that Cellulant will continue to be at the services of small businesses by providing a secure, seamless payment and collection platform that allows them to focus on other business areas.
Cellulant currently onboards SMEs to resolve their payment and collection issues by directly providing solutions that enable them to collect payments or payout to their customers. 
According to Akshay, Cellulant also has plans to give unsecured loans of $100 – $1,000 to small businesses in Kenya, which is the company's headquarters. However, he did not disclose when such plans will be replicated in Nigeria.