Chidi Okpala has been named among Nigeria's top 50 Digital Economy Enablers and it he truly deserves the recognition.
He has spent over 15 years in the Information Technology space creating a niche for himself in Corporate Branding & Communications.
He is passionate about building corporate brands, but today he is much more passionate about building Personal brands for leaders & aspiring leaders in corporations; helping to transform them into unique strengths for corporations in a way that it effectively helps drive success and business growth.
He is an alumnus of the Aberdeen Business School (Robert Gordon University) in the UK, where he gained an MSc in Business Management with core emphasis in Brand & Marketing strategy development for organizations.
He commenced his Career with Computer Warehouse Group as a Marketing Communications Assistant, from there he grew, over a short period to becoming Group Head Marketing & Communications for CWG, helping the organisation expand its territory into the Sub-Saharan African space.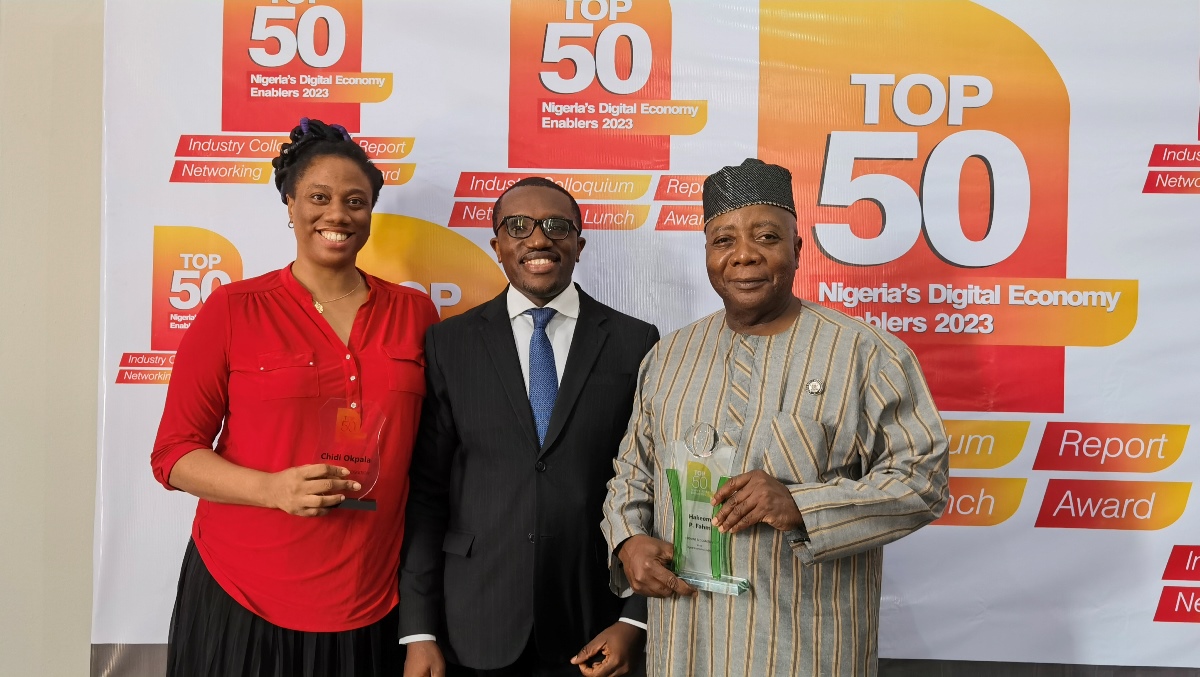 He moved from there to DATAFLEX, where he led the transformation of the brand into becoming one that is felt within the IT space today.
He has led Corporate Communications and currently, heads Marketing at Galaxy Backbone Limited (GBB).
During the period he has been there, Chidi has transformed the organisation greatly by bringing the organisation into the market via communicating effecting how GBB is transforming Nigeria's Digital Economy through its world class Digital Infrastructures.
Chidi Okpala is the first REACH Certified Personal Brand Strategist in Nigeria. He has spoken at a number of Conferences and has helped a number of organizations develop the Personal brand of their people.
Some of these organizations include; Unigloves Nigeria, British High Commission Lagos, Premium Times, Computer Warehouse Group, Mayakorp, CLEMESIS Associates etc.