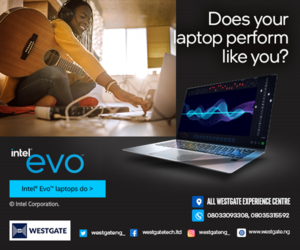 One of the fastest-growing crypto exchanges, BITmarkets has ventured into the Nigerian market with a new approach to serving retail and corporate clients.
Besides Nigeria, the crypto exchange launched recently its operation in Kenya, Rwanda, and Morocco.
It integrates digital assets with the existing financial world infrastructure, leveraging cryptocurrencies' decentralization to increase convenience and accessibility. 
The BITmarkets Exchange is joined by a suite of financial services that complement each other and enhance your personal and professional finance experience
BITmarkets responds to the dynamically growing demand for secure, accessible, and localized services in trading, investing and depositing virtual financial assets.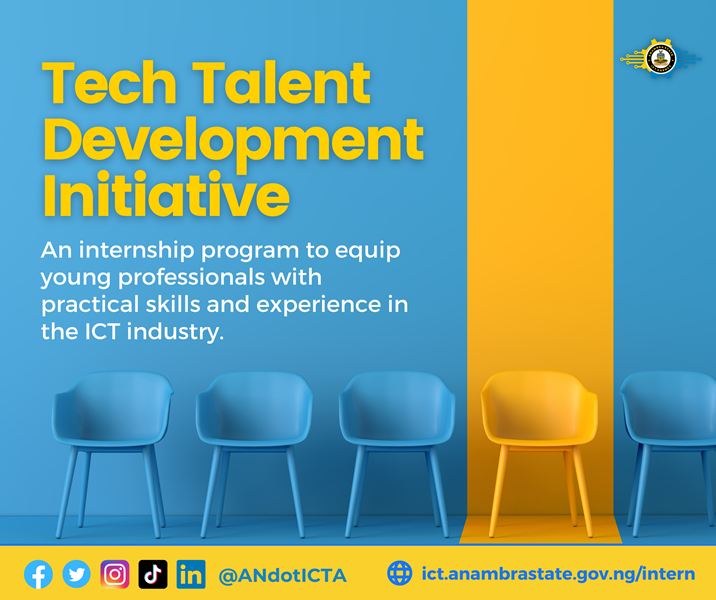 "In order to provide our clients with a simple and secure environment for trading cryptocurrencies, we have put together a dedicated team of professionals from the tech, financial, and legal industries. 

"We have been analyzing the crypto market properly to figure out the best trading conditions for each one of our clients, irrespective of their experience in the field," said Maria Apogeni, CEO of BITmarkets, and revealed a bit of its strategy: "I believe that the personalized approach and localization of our services are amongst the main reasons that make our crypto exchange available to a much wider group of investors and traders. I consider this to be our competitive advantage"
After the successful presentation of BITmarkets at the Crypto Expo in Dubai 2022, where the exchange was awarded the Best Crypto Exchange for Customer Service, BITmarkets has also won the Fastest Growing Crypto Exchange prize at Crypto Expo in London, and another positive feedback from the audience was received in Cairo, November 2022, for the Best Education Program and the Best Customer Service.
"We go beyond basic customer service by offering a helpline in over 20 languages that works non-stop to ensure the traders can fully benefit from a wide range of products and features."