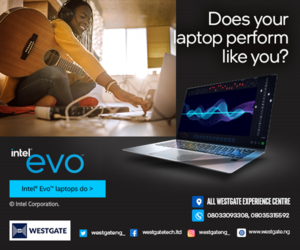 Tech leaders and enthusiasts drawn from government agencies, businesses and tech community converged on Lagos Island recently at Huawei Nigeria IP Club Carnival 2022 to educate, testify, create and strengthen partnerships in driving Digital Transformation across sectors of the economy.
Huawei Nigeria IP Club Carnival 2022
The carnival accorded Huawei opportunity to inform attendees about its IP networking solutions, with an aim to empower Nigerian enterprises with super computing power and intelligence and accelerate digital transformation across industries.
The carnival had stakeholders and thought leaders exploring technical development trends of Intelligent Cloud-Networks, Datacom's latest progress in deterministic experiences and industry's best practices.
Representatives from various sectors, including banking, shared success stories on how they have solved their network challenges and achieved success in Intelligent Transformation in the ever-changing business space.
Some of the topics discussed at the carnival were the Intelligent Cloud-Network, Huawei CloudCampus 3.0, SD-WAN, CloudFabric, Huawei Fast Track, customer sharing, among others.
Speaking about the solutions at the Huawei Nigeria IP Club Carnival 2022 event, Li Wei, Director, Marketing & Solution Sales Department, said that Intelligent IP networks connecting things on one end and applications on the other end – have now become the cornerstone for digital transformation across industries.
Wei reminded the government agencies and the business community that as enterprise digital transformation picks up speed, IP networks need to keep pace with the evolving cloud technologies and enterprise demands.
"Our new solutions aim to address these challenges; we are reaffirming our relentless efforts to develop scenario-tailored solutions for partners and customers, creating new drivers for digitalization across industries," he reiterated.
We're going global with tech by partnering Huawei, says Hakeem Fahm
Giving kudos to Huawei for its innovation prowess, Mr. Hakeem Fahm, the Lagos State Commissioner for Science and Technology, has said the state had embraced technology and would go global collaborating with firms such as Huawei.
Fahm said this while speaking on 'Digital Transformation in Lagos,' at the Huawei Nigeria IP Club Carnival 2022 under the theme: 'Rethink IP, Leading the New Intelligent IP Network'.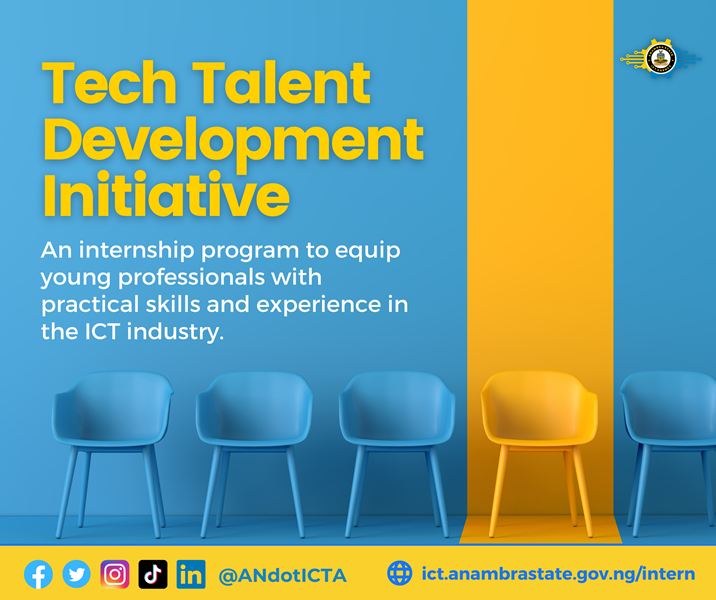 It was while explaining how Lagos State had integrated administration via Huawei CloudCampus 3.0 that the commissioner said they were ready to go global.
According to Fahm, with the technology, all government offices were now connected via Alausa Campus network.
"We are doing everything to ensure the latest technology is available to Lagosians.
"We are linking multi-modal transportation system, other infrastructure, safe-city initiatives, among others, to achieve a 21st century economy with the help of firms such as Huawei," Fahm said.
Huawei has assisted Galaxy Backbone to achieve greatness – MD
In another testimonial, Professor Mohammad Bello Abubakar, the Managing Director/CEO at Galaxy Backbone (GBB) Limited, said that since its inception the company, working with Huawei, has achieved greatness.
"We continue to work with Huawei to improve on our technology and network", Prof Abubakar said through a representative, Dauda Oyeleye, Group Head of Business Development at Galaxy Backbone.
He said that the relationship with Huawei started in 2006 which signaled the commencement of Nigeria National Information and Communication Technology (ICT) Infrastructure Backbone (NICTIB) Phase II Project; a project with the scope of about 148km Backbone fibre across 13 State; 400km metro fibre in Abuja,1 main and 1 DR data centres, 800 Wifi devices, 9 eLTE base stations, 20,000 IP phones and video conferencing facilities.
He recalled that at the Mobile World Congress (MWC) 2022, GBB and Huawei signed MoU of a stronger partnership and improved synergy in areas of cloud infrastructure and services, network security and joint marketing initiatives.
Huawei's Impact on Fidelity Bank's Digital Transformation
Speaking on ''Strategic transformation Towards 'Light-Operation Bank'', Mr. Cyriacus Nkwocha, Group Head, Infrastructure Services at Fidelity Bank Plc., said that Huawei has assisted the bank in its 'network-based and digitized' financial technology strategy.
Nkwocha said that with the strategy, Fidelity Bank is taking advantage of the robust technology to increase the retail customer base and prioritize mobile service while mining data resources from inside and outside the bank, and use of big data for customer marketing and internal management. Speaking earlier, Liu Dan, Huawei's Network Solution Specialist, said what the firm is bringing to the table were simplified architecture, next generation green tech, low carbon campus network, low latency and hybrid cables that last longer, among other cutting-edge solution-based initiatives.