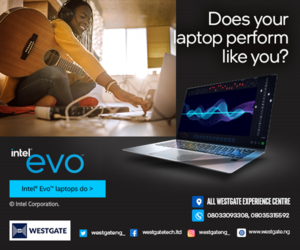 The need for DevOps services and solutions in the retail and hospitality sectors is steadily increasing.
In this article, Pramesh Jain, the CEO of WebMob Technologies, looks at benefits, statistics, and more to have a better understanding of DevOps' progress in the following two industries.
Online Retail and Hospitality Sector
With the digital transformation, direct-to-consumer sales are on the rise. Retailers who began developing digital retail platforms were unable to match the success of other online eCommerce behemoths. Retailers are returning to the digital world as a result of old strategies.
Customers want new features and intuitive experiences on a regular basis. These real-time changes must be integrated with the most responsive and consistent service available across all digital platforms.
It's a huge challenge to service millions of people while maintaining a stable framework and an accessible network. Retailers must configure the development of apps in a continuous loop of developing, testing, monitoring, and implementing, among other things, in order to facilitate the production cycle.
Easy digital transformation :
For long-term market expansion, retailers and e-retailers rely heavily on high-quality software solutions. eCommerce app development has altered the purchasing experience, necessitating the development of highly adaptable software at a low cost. DevOps in retail gives a company the flexibility to make changes as needed.
Everything is done in a timely manner, from establishing a solid foundation to incorporating new features and functionalities. The ongoing development cycle ensures a smooth workflow and a high-quality online experience.
High quality and speedy market deployment:
Gen Z's increased demand necessitates a faster adoption of new technology. DevOps is used by eCommerce developers to improve the SaaS experience.
Users will no longer be required to download software updates. The strategy enables an individual to transmit changes to the manufacturing house without requiring personal interaction.
Better customer experience:
DevOps' agility allows it to quickly identify and repair faults through continuous monitoring and testing. No other method, for instance, can totally eradicate errors that occur during the production of a product. The DevOps technique aids in the continuous monitoring and testing of the entire product deployment release at a faster and more appropriate time.
Overall, DevOps trends assist the retail industry in flourishing digitally by setting transformation targets, upgrading technologies, and driving operations with data, all of which result in a user-friendly online experience.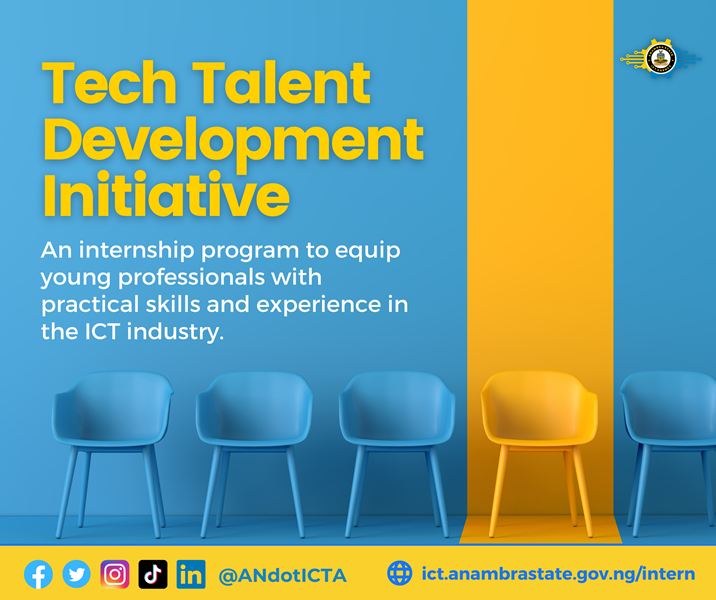 Let's see how DevOps fits into the hotel business now. The advantages of DevOps have flipped the hotel, tourism, restaurant, and bar industries on their heads.
With millennials rushing to embrace new lifestyle trends, the hospitality industry is rapidly shifting to online operations. 
How DevOps Services and Solution Fits in the Hospitality Industry?
DevOps cost optimization:
Switching to DevOps allows you to do a comprehensive evaluation of your current IT infrastructure. As a result of such an inspection, a new system is designed and structural improvements are made in a cost-effective manner.
Eliminates feedback loopholes easily:
Customers expect the service or product they use to meet their needs and expectations. If a feature is required, it must be developed in a short period of time. Consumers are readily enticed by various digital offerings nowadays. The benefits of DevOps are unrivalled when it comes to maintaining the same level of involvement and automation.
Improves company loyalty:
When implementing DevOps, a system issue is considered as an indication that the system needs to be improved and that the team has an opportunity to learn and grow professionally, rather than as someone's fault.
As a result, team members are more confident and satisfied with their work, which leads to greater loyalty and commitment to the company.
What does DevOps Offer Retail & Hospitality Businesses?
On a concluding note
Finally, applying DevOps necessitates adopting a new culture in which internal teams are not divided and everyone is focused on attaining a single goal of success! Do you want to experiment with DevOps in your startup or company? Get in touch with WebMobTech!