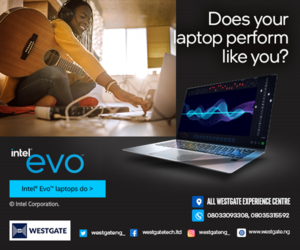 Leveraging technology to make the process of vehicle registration and motor licenses seamless and stress-free should be one of the goals of a working government. It means residents can access these types of services from anywhere and at any time via their electronic devices.
Now, the Federal Capital Territory Administration (FCTA) has implemented modern technology to improve the process of vehicle licensing and registration, as well as the management of its transportation sub-sector.
According to the Administration, the introduction of e-licenses and registration is part of its efforts to reform the sector to provide quality services to territory residents.
Mallam Muhammad Musa Bello, Minister of the Federal Capital Territory (FCT), disclosed this during the Launch of the Online Vehicle and License Registration Portal at the FCDA Conference Hall in Abuja's Central Business District.
The Minister, who was represented at the event by FCTA Permanent Secretary Olusade Adesola, stated that the e-process of vehicle license and registration is an innovation by the government to improve its ease of doing business, saving the motoring public several hours that would have been lost if the process had been completed manually.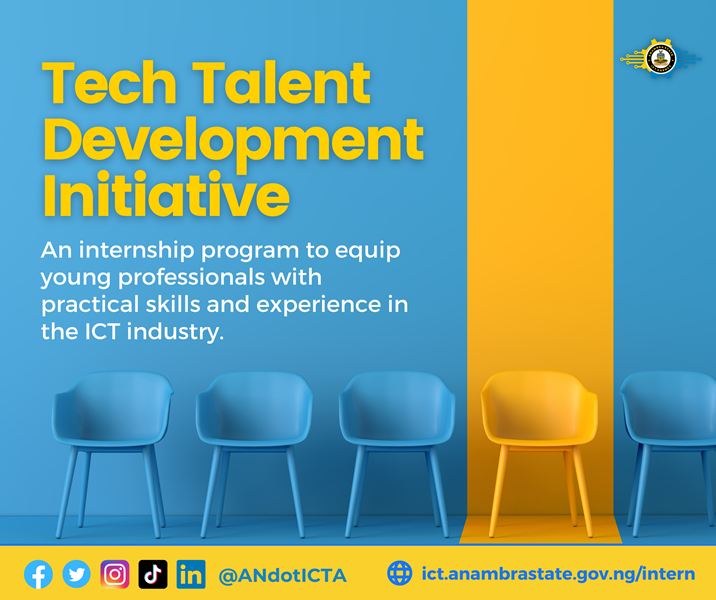 In a recorded video seen by TechEconomy, Bello said Abuja is the world's fastest-growing city, and the use of technology in public service delivery is unavoidable, and it would greatly reduce incidents of traffic congestion and rowdiness associated with the manual registration of vehicles by officials of the Directorate of Road Traffic Services (DRTS).

His words: "Leveraging technology in this manner is, therefore, unavoidable to improve efficiency within the system, and we intend to deploy similar measures to other service-providing sectors of the FCT Administration".
The Minister expressed his displeasure with drivers who openly disregard traffic rules and regulations, saying it is disheartening to see some drivers willfully violate traffic laws.
As a result, he charged officials from the DRTS and other security agencies with ensuring total compliance with road regulations by motorists and apprehending traffic light violators as soon as possible.