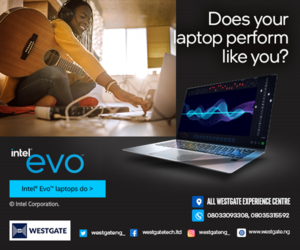 The Economic Community of West African States (ECOWAS) Commission has urged the 18 registered political parties and candidates in the February 25 and March 11 presidential, National Assembly, governorship, and state assembly elections, respectively, to be mindful of the fact that the democratic exercise would be watched by the world.
The Commission also charged them with strictly adhering to the provisions of the Electoral Act of 2022 guidelines as well as the peace treaty they signed prior to their campaigns.
The Commission's President, Omar Alieu Touray, stated this during the fourth and final series of the South East/South South zonal training and interactive engagement with representatives of the Inter-Party Advisory Council (IPAC), as well as other stakeholders involved in the polls, to ensure credible, free, and fair general elections.
Accompanied by the Commission's Commissioner for Political Affairs, Peace, and Security, Ambassador Abdel-Fatau Musah, among other officials, he also charged the Independent National Electoral Commission (INEC) with ensuring unbiased conduct of the polls, noting that the importance of Nigeria in the West African sub-region could not be overstated.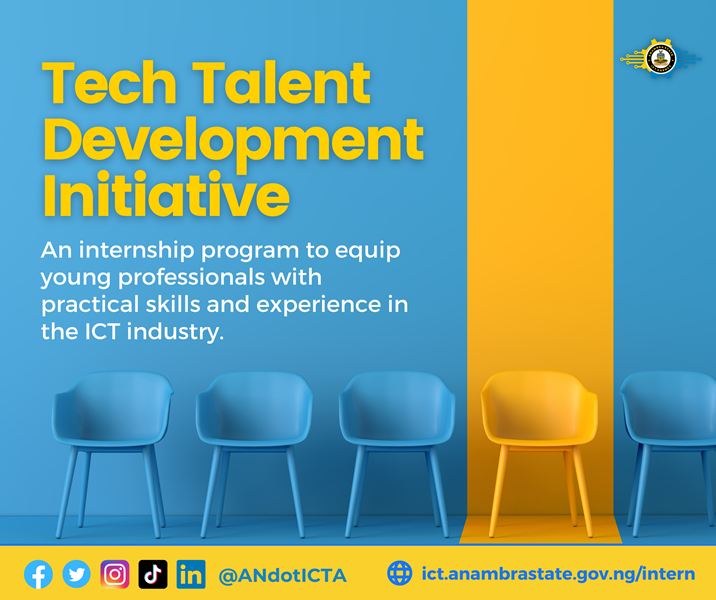 Touray stated that the regional body is committed to strategic support and intervention for peaceful general elections in Nigeria in 2023, and he urged everyone to work together to achieve this goal.

He stated that the Commission would continue to work with stakeholders in this area, advising them to prevent conflicts and violence through inclusive opportunities, mediation, and dialogue.
The Resident Electoral Commissioner (REC) of Imo State, Prof. Sylvia Agu, who was represented by the Head of INEC's Department of Election and Party Monitoring in the state, Victor Nwokeabia, stated that the engagement was critical because the elections were approaching.