Egyptian health tech startup, Yodawy has closed a $16 million Series B round to enhance affordable and accessible healthcare across and beyond the region.
Yodawy will utilize the investment to bolster its expansion goal into markets in the Middle East and Africa, as the startup leverages new opportunities.
The fund will also help in the growth of its Care Program for chronic patients, which offers monthly medication refills to enrolled patients, and processes daily deliveries across 38 cities in Egypt. 
Global Ventures co-led the round with Delivery Hero Ventures, which has Yodawy as its first African investment. Other investors were Singapore-based AAIC Investment, Saudi's Dallah Al-Baraka and existing investors such as Middle East Venture Partners (MEVP), C Ventures, and P1 Ventures.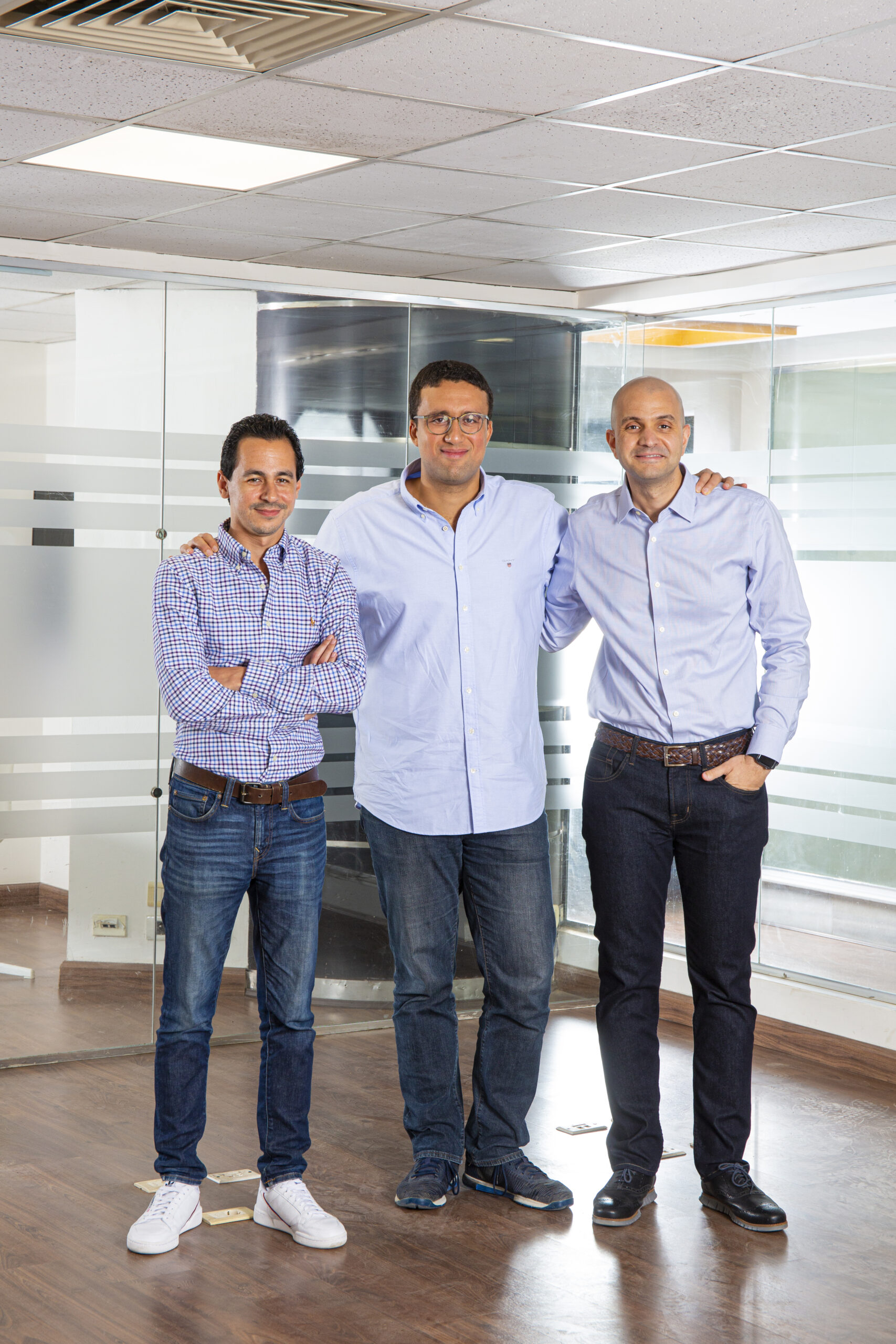 Yodawy enables pharmacies go digital so as to increase their customer reach and boost sales via its e-commerce offering. Insurance companies and hospitals can also automate approvals, save costs and improve customer experience through the platform. 
Yodawy's offerings make it possible for patients to receive deliveries at their doorstep, while pharmaceuticals, leverages its network of pharmacies to ensure seamless consumer reach. 
Yodawy affirms to currently be the primary partner for the almost 300 corporates in the Egyptian market, and serves their patients – employees – needing chronic medication. The Giza-based health tech upstart, which employs a B2B2C model, has partnered with 20 health insurance companies and 500 doctors; 3,000 pharmacies have processed over 4 million prescriptions via individuals in these corporates. 
The company recently launched a flagship e-prescription gateway that lets physicians go paperless, with seven insurance companies and health management organizations participating in the program, resulting in more than 2,000 e-prescriptions generated daily. Its revenue has grown by 400% since its last priced round 18 months ago.
Included in Yodawy's plans is the continuous automation of its operations, enabling prescription processing at a larger scale, and strengthening existing tech-enabled fulfilment capabilities to serve a rapidly growing base of patients.