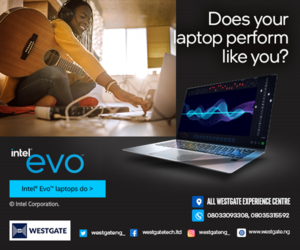 Godwin Emefiele, Governor of the Central Bank of Nigeria, said the apex bank is committed to providing all necessary cash and logistics to ensure that the country's general elections go off without a hitch.
Emefiele made the assurance during a meeting with Prof. Mahmood Yakubu, Chairman of the Independent National Electoral Commission (INEC).
CBN would honor cash commitments to INEC needed for the logistics of operating elections stating the CBN.
"I stand here to confirm that as of today, all foreign exchange needed to import those items has been provided and those items have been imported. So, it's all part of our commitment.
"Now this issue of paying logistics for people who are going to be transporting election materials to wards, certainly I give it to you that because we regarded the INEC project as an urgent national assignment, it cannot fail.
"The CBN will not allow itself either to be used or to be seen as an agent that frustrated positive outcome of the election. So I give you the commitment that if in this case, after making your electronic payment you require some money to pay transporters, in this case, cash, I give to you that we will make it available."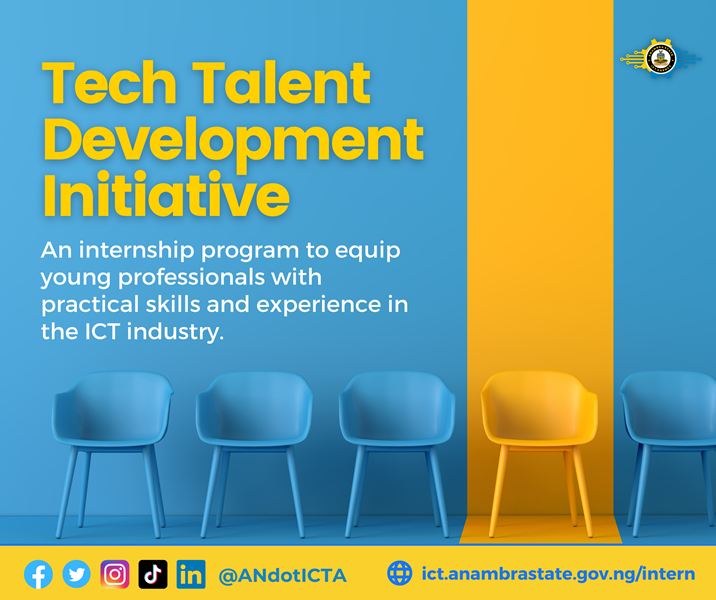 Emefiele stated that the CBN has assisted INEC in the storage of election materials and has also provided FX with to purchase of election equipment.
"Previously, we were involved in the storage of INEC election materials, as well as his involvement in using our armored bullion vans to transport election materials. We are pleased that we have not disappointed you during the course of this relationship, which is why you have returned this time.
"Aside from the issue of election material storage and transportation from CBN locations to your own specific or designated locations, I know that I visited your office just a few months ago.
"You raised the issue of how foreign exchange can be procured for you to import Bimodal Voter Accreditation System (BVAS) and other forms of election material that need to be imported and I gave you my word that foreign exchange will be provided for that purpose."