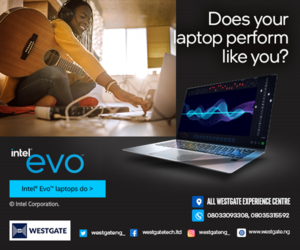 The European Union (EU) has established the European Union Election Observation Mission (EU EOM) in Nigeria, ahead of the 2023 general election.
At a press conference, Barry Andrews, a member of the European Parliament and the Chief Observer of the EU EOM, announced the beginning of the election observation mission.
"This is the seventh EU Election Observation Mission to Nigeria since 1999. The EU attaches great significance to these elections," Andrews said.
He urged the Nigerian government, candidates, and political parties to ensure that the general elections are peaceful and that election-related violence is prevented.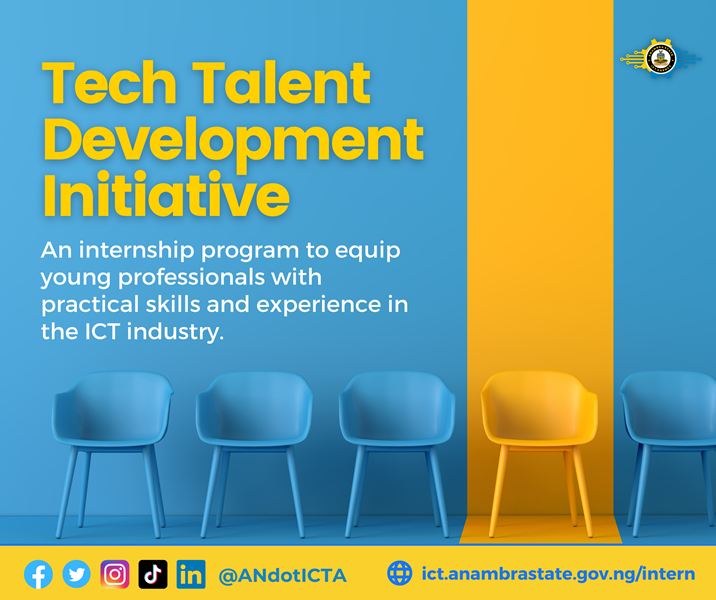 The 2022 Electoral Act, which features new measures adopted to improve several parts of the electoral process, will be monitored by the EU EOM as part of its overall review.

Following an invitation from Nigeria's election watchdog, the Independent National Electoral Commission (INEC), the EU deployed the EU EOM.
The EU EOM is independent in its findings from EU Member States and all EU institutions, and it has a separate and distinct mandate from the EU Delegation in Nigeria.