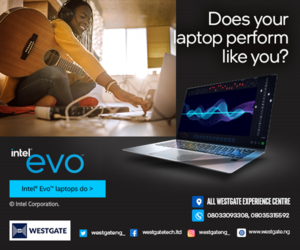 Experts and stakeholders in the project management ecosystem who converged recently in Lagos have marshaled out modalities that will ensure the successful delivery of projects across the country.
This was the highlight of the 2022 Project Management Institute (PMI) Nigeria Annual Expo/Conference with the theme: Resolving Project Failure Issues in the Public and Private Sectors.
PMI is the world's leading association for project professionals, which gave insights into delivering exceptional projects for business transformation and Africa's development.
The conference, which features a conference, an exhibition, and a career fair, celebrates the project management profession worldwide, drives awareness of the profession and its best practices, and discusses issues on projects across Nigeria.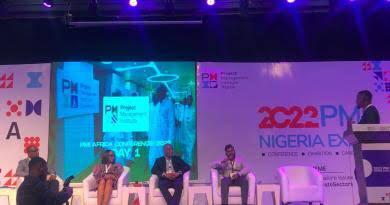 Experts said if the federal and state governments develop policies around project continuity, public and private authorities can avoid failed projects across the country, save costs, and boost the economy.
According to data from the Nigeria Institute of Surveyors, about 56,000 construction projects belonging to private and public sector organizations valued at N12 trillion were abandoned across the country
Dr. Edmund Otaigbe, Group Head for Risk Management and Project Monitoring at Access Bank, lamented the widespread practice of canceling or abandoning projects in a paper titled "Addressing Project Failures Through Effective Project."
According to him, some of the factors that contribute to project failure, include lack of financial resources, inaccurate costing, corruption, incompetence and a lack of knowledge, poor planning and estimation, poor communication, poor contracting and contractor practices, frequent design scope changes and errors, interference from sociocultural and political factors, poor leadership, and corruption.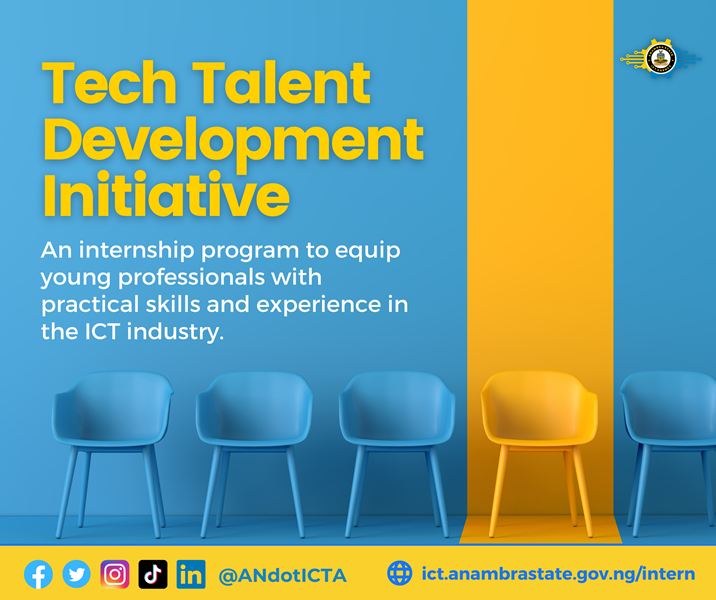 During the panel session that featured Arc. Dipo Ajayi, President of Architects' Registration Council of Nigeria (ARCON); Mrs. Ugonwa Nwoye, Chief Customer Relationship Officer (CCRO), MTN Nigeria; Mrs. Precious Ajoon, Managing Director, John Odigie Oyegun Public Service Academy; Chukwudi Uche, Community/In-Country Project Manager-Nigeria, they all agreed that planning from the beginning of any project and putting all factors into consideration was imperative.
"There are ways to mitigate these problems and that is every little detail has to be planned from the beginning," Arc. Ajayi said.
"If you are taking on any project, you must find out the cost and incorporate it into a budget."
He said Nigeria's status as a consuming nation affects the scarcity of forex, which also leads to a lack of funding, thereby affecting project management in the long run.
"We are not producing anything. The only viable industry in Nigeria is religion. We must start bringing our resources to bear on manufacturing."
Anthony Okungbowa, Head of Service, Edo State, said poor communication, inaccurate costing, policy summersaults, and a lack of accountability are also some of the problems encountered during project management.
She called on project managers to also build a partnership, create a master plan, and learn how to identify and engage with stakeholders.
"You need to be discerning, study your stakeholders, and profile them. You are going to have support and remove obstacles"