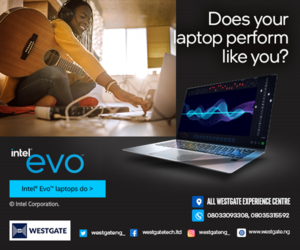 The 2023 population and housing census, previously scheduled for March 29, has been rescheduled for May 2023, according to Lai Mohammed, Minister of Information and Culture.
Lai confirmed this to State House correspondents at the conclusion of the Federal Executive Council meeting presided over by President Muhammadu Buhari on Wednesday in Abuja.
The Minister said the decision to move the census was necessitated by the Independent National Electoral Commission (INEC) postponing the gubernatorial and State Assembly elections from March 11 to March 18.
He also revealed that the council approved N2.8 billion for the National Population Commission (NPC) to purchase software for the census.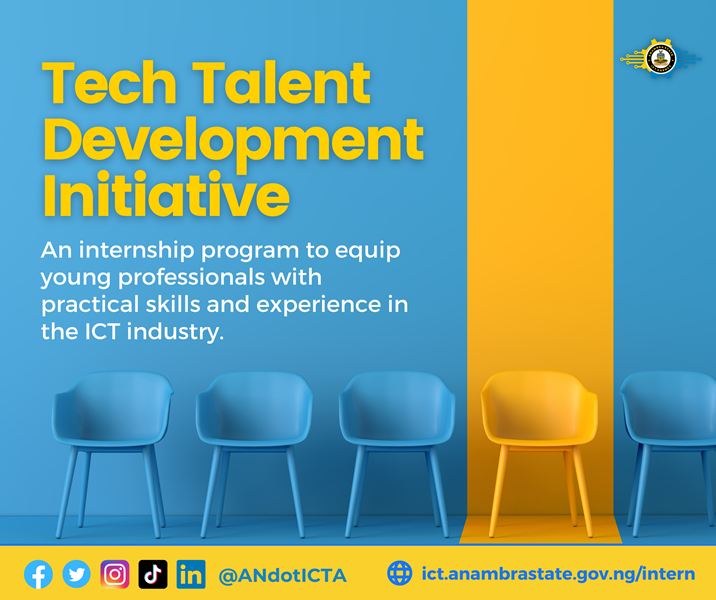 "There was a memo presented by the National Population Commission, seeking some software to allow them to conduct the census in May this year. I believe that because of the rescheduling of the elections, they cannot commence the census as scheduled.
"They sought the council's approval for a contract to procure software for the census at a cost of N2.8 billion," he said.