Professor Isa Pantami, Minister of Communications and Digital Economy, revealed that the Federal Government disrupted over 3.8 million cyberattacks and threats during the March 18 gubernatorial and state house of assembly elections throughout the country.
Pantami claimed that the blockage was made possible by cyberspace infrastructures put in place by the government to monitor activities in the nation's cyberspace before, during, and after the elections.
He stated that the Federal Government formed a standing committee with the mandate to secure the nation's cyberspace, which consolidated its efforts, as recorded during the Presidential elections, to ensure that Nigeria's cyberspace remained safe and secure.
The Minister also praised President Muhammadu Buhari for his support and approval of initiatives to promote the digital economy and cyber security in a statement signed by his Senior Special Assistant on Technical Matters, Dr. Femi Adeluyi.
Pantami, who detailed the attacks from Friday, March 17 to Monday, March 20, said they came from both within and outside Nigeria.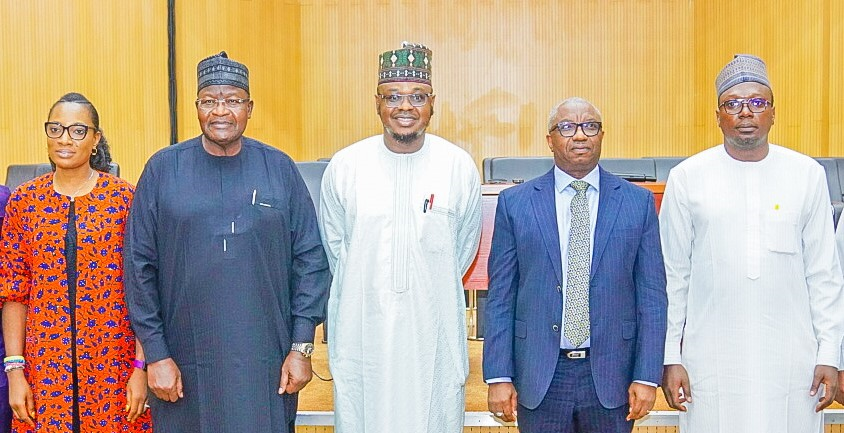 He said:" During this period and as previously reported, a series of hacking attempts were recorded, including Distributed Denial of Service (DDoS), email and Internet Protocol Spoofing (IPS) attacks, SSH Login Attempts, Brute force Injection attempts, Path Traversal, Detection Evasion, and Forceful Browsing.