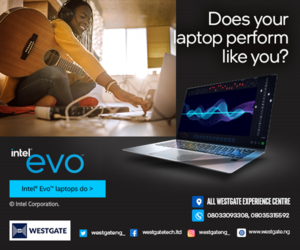 Sub-Saharan-focused financial institution driver, Finclusion Group has raised $20,000,000 in debt and equity pre-Series A financing.
Leveraging AI algorithms to provide financial services to African customers via an array of credit-centric products, Finclusion is set to develop credit-led neobank offerings across the continent.
The pre-Series A round included notable investors such as Andela and Flutterwave co-founder Iyin Aboyeji — who invested via his VC firm Future Africa, LendInvest founder Christian Faes and ComplyAdvantage founder Charlie Delingpole.
Amandine Lobelle, Jai Mahtani, Sudeep Ramnani, Jonathan Doerr, Richard Aseme (RCA Ventures), Klemens Hallmann, among others, also joined existing investors such as Manuel Koser, Alexander Schuetz and Christian Angermayer, Leo Stiegeler, who participated in Finclusion's previous round.
The debt financing made up the larger share of the pre-Series A round and was invested by local currency funds in Eswatini and South Africa. 
Finclusion targets strengthening existing operations in South Africa, Eswatini, Kenya, Namibia and Tanzania and expanding into new markets in Mozambique and Uganda. The company seeks to further its financial inclusion drive within market segments that have traditionally been underserved across the African continent, with a current focus on southern and eastern Africa.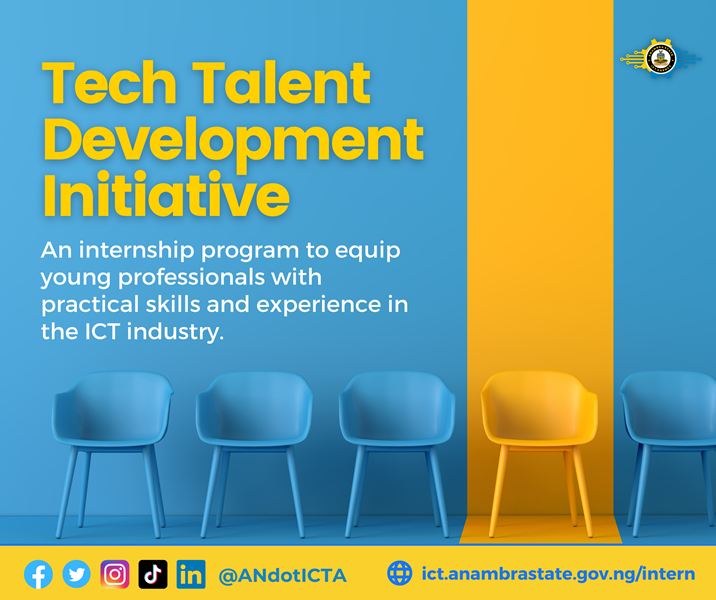 So far, Finclusion has built consumer-facing credit products to close the credit gap in countries where it operates and has disbursed over $300,000,000 worth of loans to over 240,000 customers till now. 
From September last year, when Finclusion raised its debt capital from Lendable, the fintech has recorded an uptick in monthly disbursements, increasing 140% over the last 18 months. Its loan book also grew 30% from December 2020 to December 2021.
Having developed an insurance product and also plans to offer savings products, cards and buy-now-pay-later offerings via a merchant network, Finclusion is forming a pan-African neobank.