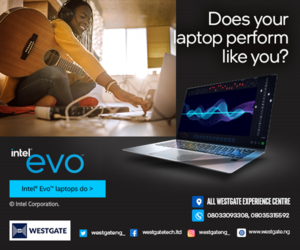 Financial services provider based in South Africa, Sava Africa, has raised $2 million in a pre-seed funding round which included investment from Quona Capital, Breega, CRE Ventures, Ingressive Capital, RaliCap, Unicorn Growth Capital and Sherpa Ventures.
Sava was founded by Yoeal Haile, Federico Von Bary Landesmann and Kolawole Olajide to enable SMBs have seamless access to lending services and adequate finance management.
The startup is in the market to resolve this issue by providing businesses with the tools and credit required to accelerate their growth. It leverages a spend management tool to ensure the adequate functionality of the financial operating system for these small and emerging businesses, as well as keep an eye on their financial health.
Yet to launch, Sava's platform is a one-click platform in which bank accounts, mobile wallets, payment and accounting integrations services can be carried out. Bringing together these services into one software is one of Sava's means to make the entire financial process easy for users.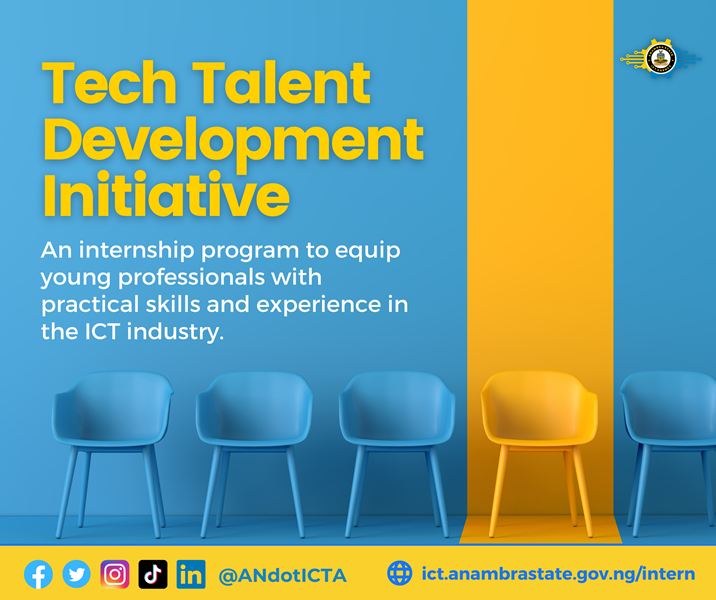 With its spend management tool, the startup's approach can help businesses control spending, reconcile accounting records, digitize expense reimbursements and integrate budgets and actual cash flows.

On the other hand, Sava seeks to provide liquidity to its business clientele, hence, it plans to provide credit cards to clients' employees. In a nutshell, the startup is converting debit cards offered by banks to credit cards, giving businesses access to 30 days of credit for free, and access to a flexible, revolving overdraft facility or working capital loan.
Interchange fees on credit card transactions, subscription fees when businesses access its platform and interest income from loans issued are some means of profit-making for Sava. Its spend management platform will launch its beta in South Africa in the third quarter of this year and the startup also plans to launch in Kenya in the fourth quarter, later on looking to expand into other markets like Nigeria and Egypt.