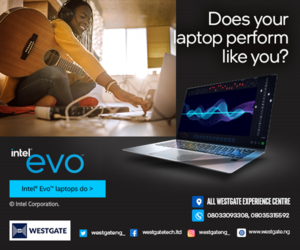 Read Time:
1 Minute, 47 Second
The immigration (Japa) phenomenon will continue as there are no indications that Nigeria will make any significant headways in terms of positive transformation-at least for now.
Rauf Aregbesola, Minister of the Interior, a few weeks ago said 650,000 booklets were collected by Nigerians as of June 2022, out of a total of 1.3 million given in 2021. And many more Nigerians are still applying for international passports. 
On the other hand, the wave presents excellent career opportunities for those who will remain in Nigeria, especially youths at their productive age.
A record number of people are relocating abroad from their home countries. Many of these leavers are those with very good jobs and enviable career prospects, Taiwo Oyedele, Fiscal Policy Partner and Africa Tax Leader at PwC, said on Wednesday.
Nigerians who are immigrating to the western world perceive these countries—the UK, Canada, and the US—as where they can live a good life.
There are concerns that these Nigerians, who are mostly professionals, leaving the country could pose a threat to the labor market in terms of not having enough talents.

"You can view the migration as an indication that doomsday is looming and freaking out, or you can see it as a rare opportunity to skill up, position yourself and step into the exciting career roles they are leaving behind," Oyedele noted.
According to him, despite the Japa movement, only a small percentage of the population lives abroad or can relocate outside their country; 3.6% globally, according to the UN 2022 World Migration Report.
"The percentage for Nigeria is even less, under 2% of the population. This shows that the vast majority of the people cannot leave their home country even if they wish to – either they are not eligible or don't have the means or both."
He said interestingly, many developed countries where people are relocating to are also witnessing a large number of their citizens relocating elsewhere in search of greener pastures.
"So, wherever you find yourself – home or abroad, give it your best at all times and success will be closer than you ever imagined."