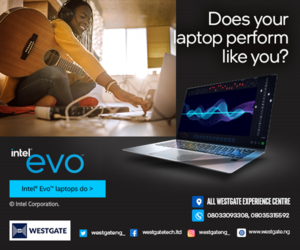 Google recently released its Nigeria's 2022 Year In Search lists and top on "How to" searches are 'How to link NIN', 'How to buy shares' and How to register for PVC online'.
NIN
The Nigerian government had given the directive for the implementation and commencement of the exercise in December 2020, as part of the administration's security and social policies.
President Muhammadu Buhari had also directed all telcos to strictly enforce the policy on all SIMs issued (existing and new) in Nigeria.
Statistics indicate that Nigeria has linked over 85 million National Identification Numbers (NINs) to Subscriber Identification Module (SIM) cards on the National Identity Management System (NIMS), as at June 2022.
How to Link NIN?
Okay, to link your NIN to your Mobile Numbers using the NIMC Mobile ID App, follows these steps:
Open the app and log in with your security PIN.
Tap on 'My Devices' button on the bottom right part of your dashboard on the app.
Tap on 'Add Mobile Number' and input the mobile phone number you wish to link.
Next input the OTP sent to that mobile phone number.
You can link up to seven (7) mobile phone numbers.
Shares
The Series 1 offer for sale of 575 million shares held by the MTN Group in MTN Nigeria (the Offer) to Nigerian investors broke the internet this year.
In fact, the offer was oversubscribed by 139.47%, and MTN had to prepare additional 86.25m shares.
The Offer was implemented by way of a bookbuild to qualified institutional investors and a fixed price offer to retail investors.
Key Points
Offer was 139.47% oversubscribed, activating the allocation of an additional 86.25 million shares
Retail shareholders receive full allotment despite over-subscription
Institutional shareholders under the Bookbuild were pro-rated as a result of the over-subscription
114,938 new CSCS accounts were created representing new market participants
Approximately 76% of successful applicants via digital platform are women, and 85% are under age 40
This might have triggered the interest in the search for 'How to buy Shares'?
PVC online registration
Nigerians are preparing to go to the polls from February 25, 2023. Interestingly, since the 2019 elections, about 20 million Nigerians have turned 18 and are now eligible to vote.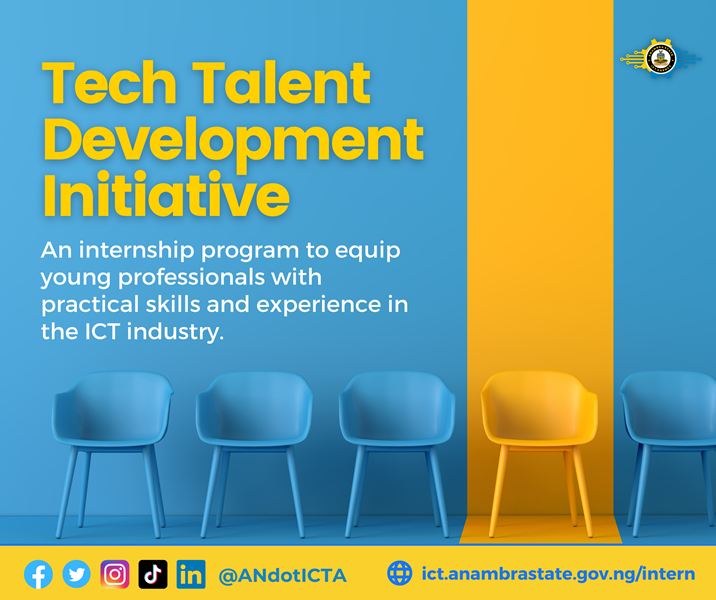 While every Nigerian citizen has the right to vote, logistical obstacles can prevent them from exercising it. One of the most important steps in the voting process can be taken right now, though, and that's obtaining a Permanent Voters Card (PVC). Thus, many Nigerian thronged the Independent National Electoral Commission (INEC's) portal to register for the PVCs.
This process has since ended as collection of the PVCs starts nationwide today 12-12-2022. So, throughout the period of the registration many Nigerians searched on Google 'How to Register PVC online'.
Top 10 trending "How to" general
How to link NIN?
How to buy shares?
How to register for PVC online?
How to remove the rotoscope filter?
How to maintain facial health by controlling the type of food consumed?
How to create an NFT?
How to upgrade to iOS 16?
How to hide an app on an iPhone?
How to hide number?
How to write an application letter for a job?
This is a publicly available tool that displays relative search volume across geographies, time periods and queries that people want to know about.
Google Trends lets you dive deep into what's popular on the Internet — you can compare search data by time, location, and between queries.
It also offers category filtering, top and rising searches, and geographic "heat maps". The main two categories of searches are: 'Trending' and 'Most Searched'.