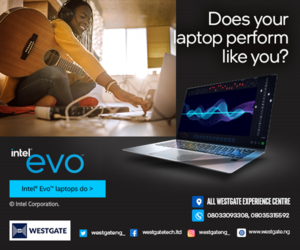 Harold Nwariaku is the Managing partner, Harold & Co Consulting. He has a background that spans strategic procurement management, logistics and supply chain management, corporate strategy, and information technology transformation.
In this interview, Harold Nwariaku speaks about government regulations with regards ease of doing business in procurement and supply chain; challenges and things that can be done to remedy the sector.
Our reader would like to know about the business you operate in?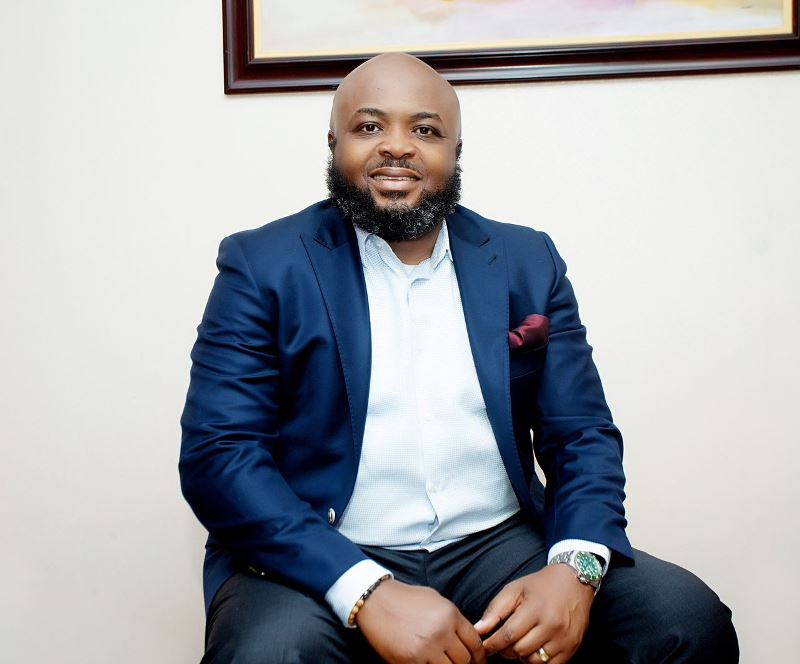 Professional services consulting is the practice of providing expert advice and assistance to organizations in a variety of industries and sectors.
This includes services such as Management Consulting, Strategy Consulting, IT Consulting, and Financial Consulting, among others.
Consulting firms typically work with clients to identify challenges and opportunities, develop strategies and solutions, and implement changes to improve performance and achieve business objectives.
Consulting can be a rewarding and challenging field, as consultants are often called upon to provide expert guidance and support to clients in a variety of industries and sectors. Consultants must have a strong understanding of their area of expertise, as well as strong communication and problem-solving skills.
The different elements of a Supply Chain include Procurement/Sourcing, Warehousing, Imports/Exports, Inventory Management, Logistics, Distribution, Operations Management, Sales and Operations Planning, and Manufacturing.
A supply chain consulting business is one that provides consulting services to help organizations optimize their supply chain operations. This involves helping organizations to develop and implement strategies for managing their supply chain.
Our focus in Supply Chain Consulting has been challenging. There are not many firms that specialize in this critical business area in this part of the world.
An article in Harvard Business Review suggested that supply chain consulting might not attract the kind of investments that big firms make in other areas like auditing, tax, and financial management, for instance, because clients are not willing to pay the fees that the service will attract.
We consider ourselves as pioneers in this part of the world for this area of specialization, and we hope to carve a path for others who might consider a future career in this space.
What is the role of financing in boosting the sector, especially for SMEs?
Access to financing can help small and medium-sized enterprises (SMEs) to invest in the resources and capabilities they need to grow and succeed, such as purchasing equipment, expanding operations, and hiring new staff.
Financing can provide SMEs with the capital they need to expand their operations and take advantage of new opportunities in the market, thereby enhancing competitiveness. It can also improve cash flow for businesses and support innovation
On regulation, what can government do to ease access?
Government can simplify regulatory requirements, by streamlining processes, reducing paperwork, and eliminating unnecessary regulations. They can provide support and resources like grants, subsidies, or training programs, promote transparency in the sector by publishing clear and concise guidelines and regulations, and by making information about procurement processes and opportunities widely available.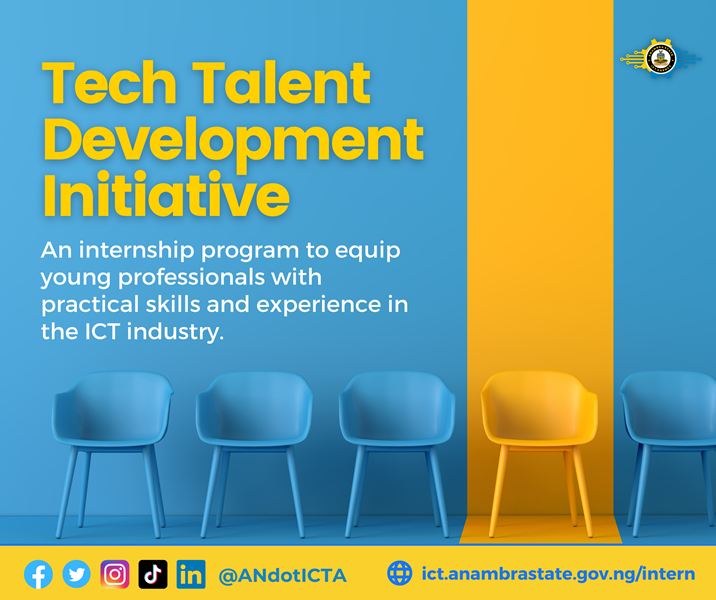 Governments can also encourage collaboration between businesses and other stakeholders in the sector and foster a supportive business environment by providing infrastructure and support for businesses, such as access to transportation networks, utilities, and other resources.
Is there a role capacity building would play in the development of this industry?
Capacity building can play a critical role in the development of the supply chain and procurement industry. It can help to enhance the skills and knowledge of professionals, which can improve the efficiency and effectiveness of supply chain and procurement operations. Capacity building can also support innovation, build partnerships, and strengthen relationships between businesses and other stakeholders and improve the competitiveness of businesses in the industry.
What has been the major take home at your training workshops?
Our workshops are engaging and interactive, with a mix of activities and techniques that keep participants interested and involved. The learning objectives of our workshop are clearly defined and communicated to participants, so they know what they can expect to learn and how it will be relevant to their work or personal development. The content of our workshops is relevant and practical, with a focus on skills and knowledge that participants can apply in their work or personal lives.
Our facilitators are experienced and knowledgeable in the subject matter and can effectively convey information and facilitate discussions. By developing the skills and knowledge of individuals, our client organizations have improved productivity and efficiency, which has led to cost savings. Developing the capacity of employees has helped to foster a culture of innovation, as individuals are better equipped to think creatively and come up with new ideas. It has enhanced our employees' career prospects and increased their value to the organization.
With your experience in business management, what are those non-negotiable tips SMEs need for growth?
It is important for SMEs to develop a clear and well-thought-out business plan that outlines their goals, strategies, and tactics for growth. They should also focus on building a strong team of skilled and motivated employees who can contribute to the success of the business, strive to foster strong relationships with customers, suppliers, and other stakeholders, as these relationships can be critical for growth.
SMEs should also invest in marketing and sales efforts to promote their products or services and attract new customers. They should be flexible, adaptable and manage their finances effectively, by developing a sound budget, tracking expenses, and seeking out financing options when needed.
How can the government curb logistics challenges?
One of the key challenges facing the logistics industry in Nigeria is inadequate infrastructure. Improving infrastructure can help to reduce bottlenecks and improve the efficiency of logistics operations.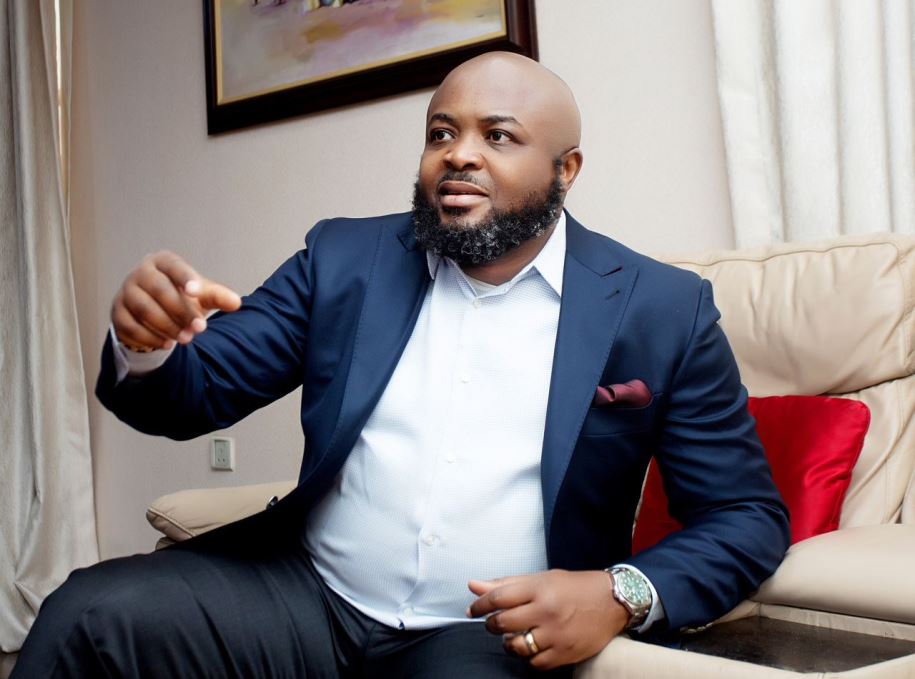 Other way to manage logistics challenges in Nigeria is to invest in technology, such as logistics software; strengthen regulations, promoting collaboration and enhancing skills and training.
What's the role of education to the growth of Nigeria's economy?
Education plays a critical role in the growth of Nigeria's economy. An educated workforce is essential for driving economic growth and development, as it helps to increase productivity, improve innovation, foster entrepreneurship, support economic diversification, and create new opportunities for businesses and individuals.
What are the major lessons you have learnt from being in the industry from decades?
The need to review the successes and challenges of our projects and consider what contributed to each. We use the lessons learned to inform changes to business processes and systems.
We document and share the lessons learned with team members and relevant stakeholders to ensure that others in the organization are aware of the business's experiences and can apply them to their own work.
This ensures that the business is making informed, data-driven decisions that are based on real-world experiences. We recognize that operating a service business is an ongoing learning process and we strive to continually learn and improve. We seek out new training opportunities, stay current on industry trends, and seek feedback from clients and team members.
What is your advice to startups?
It is important for a startup to develop a solid business plan that outlines its goals, strategies, and tactics for success. This will help the startup to focus its efforts and resources on the most important priorities. They should manage their resources effectively, be ready to adapt to trends and systems to grow.
How can a startup monitor performance in achieving the company goals?
"Startup should set clear, measurable goals that are aligned with its overall business objectives" – Harold Nwariaku
They should track key performance indicators (KPIs) that are relevant to its business, such as sales, profits, customer satisfaction, and employee engagement to understand its performance and identify areas for improvement.
A startup should also conduct regular performance reviews, seek feedback from customers and establish continuous improvement processes.