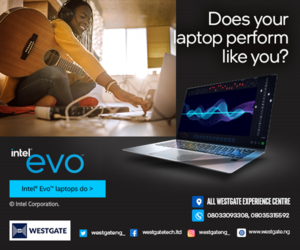 It is common knowledge that wealth is not built by how much a man earns but by how much he saves and invests. Though viable and profitable investments are the ultimate wealth tree, no one can achieve it without saving assiduously.
Over the years, people have devised many strategies to build wealth; one of these strategies is community-based savings and investments. From rotational group saving schemes like ajo, to investment clubs, pooling funds to support a member to start a business, even giving low or no interest loans to members, community-based savings create a pool of funds for members to fall back on when needed.
Community-based savings and investments encourage people to build a disciplined approach to wealth creation.
There is a high level of transparency because all the rules and regulations are set by the members who are accountable to and for each other. These groups are usually made up of friends, family, or co-workers; the close relationships create a spirit of trust and responsibility. No member of the group wants to default or let down the others as it can damage their personal and social reputation.
So, while a person might be comfortable missing deadlines on their own savings or investment plans, they think twice before letting down their community.
The challenge for many groups and communities is effectively managing their savings or investment scheme. Ensuring that all members are making their contributions, that disbursements happen on time, and everyone has the most up-to-date information can be a chore.
Even deciding where to save or invest and how frequently to contribute can be hard work. Increasingly, communities are turning to technology to help coordinate. For instance, many investment clubs are run via WhatsApp or similar platforms. Halo Financial Services, a newly launched fintech, is helping Nigerians improve their personal finances and build wealth by leveraging the power of community.
According to Chidimma Onyeokoro, Co-founder/CEO of Halo Financial Services, "Nigerians, have always understood that we progress faster when we do things together. From ajo, to putting money together for community development projects, even friends pooling resources to help one of their squad. There's strength in numbers. We are using technology to harness that strength to drive wealth creation for individuals through their communities."
According to her, trust is the bedrock of all financial services. By leveraging existing trust within communities, Halo will be able to reach more people with the products, tools and knowledge to meet their wealth creation goals.
She added, "Halo is actually two companies, an asset management company and a microfinance bank, both fully licensed. That means we have not one but two regulators to answer to. That's a big selling point for us. People can trust us because our corporate governance and risk management have to be top-notch to satisfy both CBN and SEC."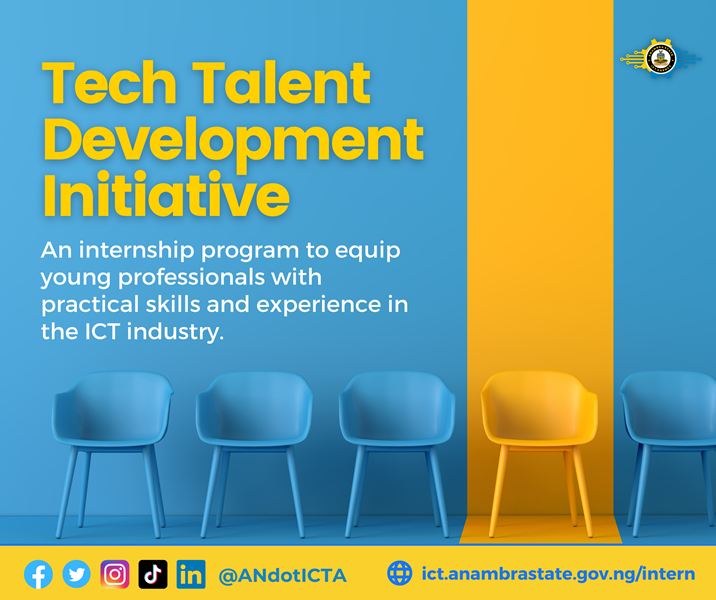 Halo enables communities to help their members save, invest, and build wealth. Using intuitive technology, Halo allows communities to automate contributions and disbursements, and collaborate more efficiently.

For Halo, a community is any group of five or more people that self-identify and have an individual willing to be the administrator. That could be as small as a group of friends or as large as a union. Via a mobile or web app, Halo gives communities the tools to set up plans quickly and simply for their members to save or invest in. For communities with members that are less technologically inclined, Halo offers access via a nationwide agent network.
One of the key features of the platform is that a community's interest rate is calculated on their total portfolio – so individual members benefit from higher interest rates (even though their own contributions may be modest).
The platform also lowers the barrier to entry for big ticket investments. By enabling communities to invest as a group, individual members can benefit from opportunities they may not be able to afford alone.
Halo also provides relatable financial education and investment tips to help users make better financial decisions.
Halo offers a variety of high-quality savings and investment options. On the savings side, Halo offers fixed savings, where money is put aside for a specific amount of time; goal savings, where money is contributed over time to reach a set amount; and ajo, where community members contribute equal amounts monthly with a different member receiving the sum total each month. On the investment side, Halo offers Dollar and Naira denominated mutual funds, private funds (offering investments in real estate, commodities and more) and access to US and local stocks and bonds. Halo also offers qualified credit to communities, meaning their members can access loans and credit cards.
Halo is committed to serving as many people as possible, so they provide multiple ways for communities to engage.
This includes white labelled apps (branded for the community and managed by Halo), hosted communities (community-branded environments within the Halo app), single feature integration (for communities with an existing app that want to offer specific services to their members), direct access via agent network (for those who prefer face to face interaction), and managed portfolio services (for more sophisticated and affluent investors.
Halo is on a mission to help build stronger communities that can actively contribute to their member's prosperity and and pave their way to financial freedom.