Love is undoubtedly in the air and while Valentine's Day is generally seen as an opportunity to celebrate romantic relationships between two partners, MTN Nigeria and Airtel Nigeria have shown that you don't need to be romantically involved to share the love this season.
Quick background: MTN Nigeria shared a message across social media wishing Airtel Nigeria a happy valentine's day;
And Airtel Nigeria in good spirits responded with this cute message:
And Nigerians couldn't help but awww and famz in the comments section
Here are some of the hilarious comments we have seen from the bromance currently brewing between the two telecoms giants:
When you use the opportunity to remind God that you also deserve love.

Just one date and this aunty is already asking for wedding date. Next thing, they will be asking for aso ebi.

The true spirit of the season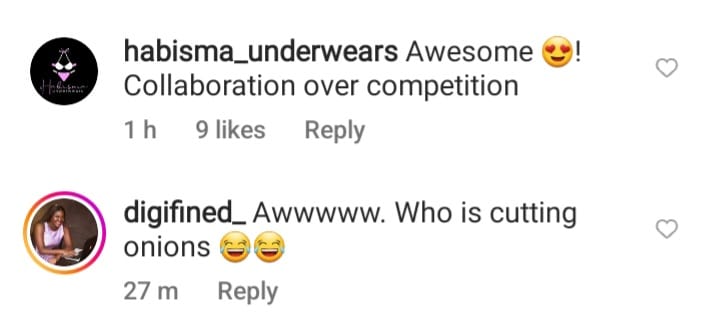 Let's not lie, red and yellow is not a bad combination at all.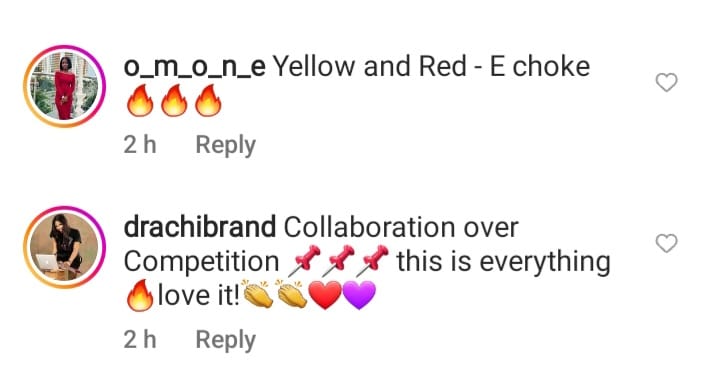 Room ke? From where to where…


Even though, even though…