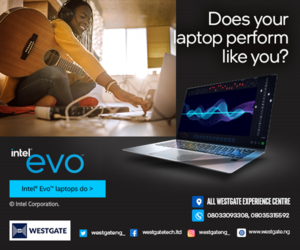 The House of Representatives has shown its full support of the Nigeria Startup Bill by passing the Bill exactly a week after the Senate did.
"This is inspiring news for all of us on the team; a lot of hard work has gone into drafting the bill, generating support and just getting the word out there, and it's great to see that all that effort is not a waste. I personally can't wait until the final step where the president assents to the bill and startups begin to reap its benefits," a Volunteer on the NSB communications team expressed his gratitude.
With all that's left being the approval of the President of Nigeria, Muhammadu Buhari, the news was received by stakeholders, ecosystem leaders, innovators, citizens, policymakers and all who have been engaged in driving the NSB movement with great excitement.
The Bill was said to be passed without much delay and the youth pushed hard to ensure this happened.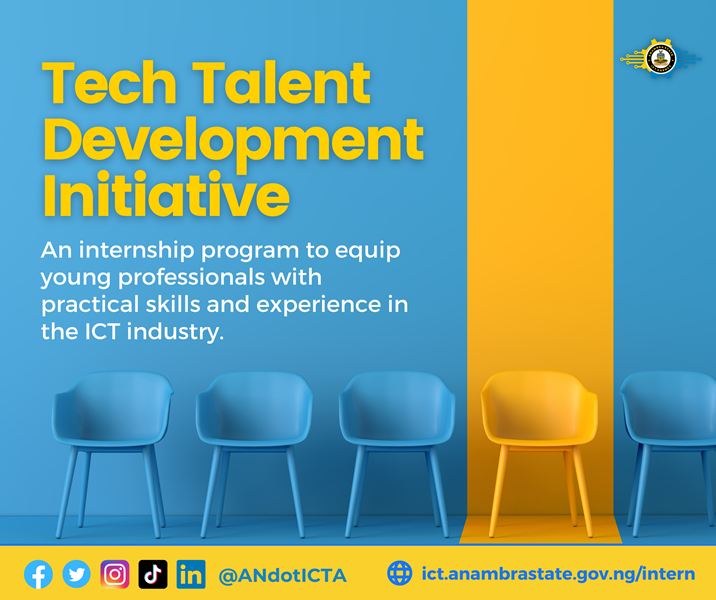 Now left to the President, the Bill will become law following his approval. Meanwhile, members of the Nigeria Startup Bill will "focus on the full implementation of the bill. This includes driving state adoption of the bill to ensure that all states and their stakeholders such as state house of assemblies, executive governments and ecosystem members are engaged in adopting it so they can enjoy the benefits as well at a subnational level."
Recall that the main objectives of the Bill include:
Providing a legal and institutional framework for the development of startups in Nigeria
provide an enabling environment for the establishment, development and operation of startups in the country
Foster the development and growth of technology-related talent
Position Nigeria's startup ecosystem, as the leading digital technology hub in Africa, having excellent innovators with cutting-edge skills and exportable capacity