Views: 8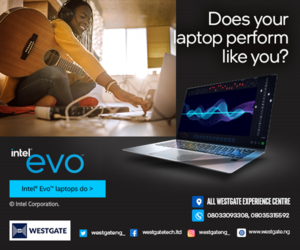 Read Time:
6 Minute, 38 Second
People frequently receive emails requesting personal information in connection with business and other frauds.
To discover their true identity, people may need to use a lookup service. As an employer, you may require a free reverse email lookup when recruiting a new employee or providing information for a job description. Furthermore, you can use an email lookup tool to locate any of your family members' social media profiles.
These services allow you to dig up real information on people by using their email addresses. In this tutorial, we'll learn how to use PeopleFinderFree, a reverse email lookup application, to discover someone by email for free.
What is a Reverse Email Lookup?
An email reverse lookup is a piece of software that allows you to seek up information about someone using their email address. These lookup services display results based on publicly accessible data and records.
Databases and public search engines are linked to these services. This is why the lookup service discovers the target person's social media accounts and phone numbers linked to his email address.
People can use email lookup programs to check up information such as names, phone numbers, other email addresses, social media accounts, and criminal records.
With PeopleFinderFree, you may obtain a detailed background report on any individual just on their minor facts. This is why PeopleFinderFree is the greatest option for finding people.
How to Perform a Free Email Reverse Lookup
We'll go through the features that PeopleFinderFree has to offer, as well as the advantages that employing this reverse lookup service can provide.
PeopleFinderFree – The Best Email Lookup Service
PeopleFinderFree is an application that gathers little information about the target, such as his phone number, name, email address, and location, in order to deliver maximum information. free public criminal records on PeopleFinderFree, identity details, location, educational history, employment details, and other basic information are among the data obtained.
Because the program is linked to national and international databases as well as public search records, it displays accurate information in a timely manner.
What Makes PeopleFinderFree the Best Email Lookup?
The target's email address is used by PeopleFinderFree to provide information about him. But if you have his name, phone number, and home address, you can find other important details about the target as well.
Use Cases for PeopleFinderFree
The application provides users with a number of useful tools for locating accurate information on people.
Complete Identity
PeopleFinderFree is a website that lets free people search for old friends and relatives by looking for them by name, phone number, or email address. The application has complete access to the target person's full name, phone number, and address.
Obtaining Historical Information
PeopleFinderFree helps to find the background history of the target, which includes felonies, court cases, and proceedings, and assault cases on the target person. The target person's career history and educational information are also included in background searches.
Finding Social Media Accounts
If the target has more than one phone number and email address, PeopleFinderFree finds it too. The information includes the social media accounts of the target person and all publically available details on his social media apps.
Now is the time to use PeopleFinderFree to get accurate information!
What Makes it the Best Application?
In addition to the benefits PeopleFinderFree gives, there are other additional aspects about the application that makes it the best competitor.
Transparency
The application is transparent with its policies and assures that no user uses the information out of the application. This means that no one can use the collected data to let someone down and affect them socially.
It is not allowed to even use the criminal history of the target person to expel him from his institute or workplace.
Numerous Approaches to Find Information
If you don't have the email address of your target, then the application provides other approaches in order to find information.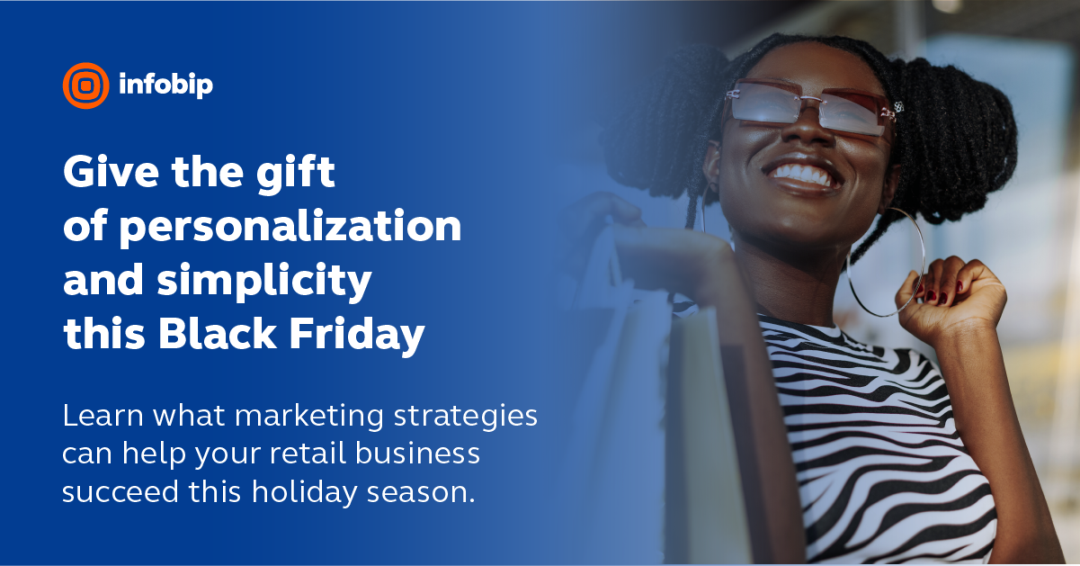 You can use your target's name, phone number, or the address of his current residence. With this minimum information, the application can provide you with his real identity and criminal information.
User-friendly Service
The software has a user-friendly service, no tough procedures, and the user can easily find what he is looking for. Furthermore, if the user faces any problem while searching or finding data, the application has customer support that is 24/7 available. You can find assistance at any time of the hour.
Data Authenticity
Different lookup services are known for providing fake information about the legal background of the user. This usually creates confusion among the people. PeopleFinderFree is known for providing accurate and authentic legal data through reliable sources.
How does the Reverse Email Lookup Work?
Here, we will recognize how PeopleFinderFree works to attain all the personal data of the target person and how to use the software to gain information.
Step 1: As the email lookup service works directly from the webpage, you need to head over to the website of PeopleFinderFree. Now, Click on the "Email lookup" tab on the homepage search bar.
Step 2: Enter the full and valid email address of the person you need to run an email lookup service on. After that, you can click on the 'Start Search' button. PeopleFinderFree will require a couple of minutes and then present the search results to you.
Step 3: The application would access and show multiple people that match the given information. You can click on the matching profiles and see results.
Other Alternatives to Email Reverse Lookup
There are other lookup services also available for people that find information about the target person through his email address.
Substitute Email Address Lookup Methods
There are other alternatives to the PeopleFinderFree email search that can provide you with real information about the target person. Here, we will discuss the top three approaches.
Free Reverse Email Search Engines
There are free reverse email search engines that are specifically built to search people by email and provide information to the user.
Their connection with social networking sites, multiple search engines, and the deep web helps the application pull off publicly available information.
By this approach, users can find the marital status, residence, social media accounts, and phone number of the target person. This approach is only suitable if you have the email address of the target person, while PeopleFinderFree has numerous approaches available like search by name and phone number.
Research the Domain Name on the Email Address
By searching the domain name on the email address, you can find the host of that email address. It means if the email address is prankster@PeopleFinderFree.com then, the domain name of this address is PeopleFinderFree.com.
You can only use this approach if you have the email address of the target person. The provided information only reveals the name of the target person, while the PeopleFinderFree reverse email search exhibits numerous details about the target person.
Check Social Media Platforms
By searching someone with their email address, you can find out their social media platforms, including Facebook, Instagram, and Twitter.
By typing the email address in the search bar of these applications, you can find the profiles created by that specific email address.
It is a limited method as you can only find someone if they are on social media platforms. This approach is of no use if the target person does not have public social media. While PeopleFinderFree finds people through international database directories, there are high chances to find the relevant person through the software.
Conclusion
The article has explained how to find someone by email address lookup. By PeopleFinderFree, one can find information about his target person by just adding his email address, name, and phone number in the search bar of PeopleFinderFree.
The positive aspects of the free reverse email lookup are also discussed, which make the software the best among other competitors. Anyone viewing the article will surely get relevant and concentrated information about PeopleFinderFree.