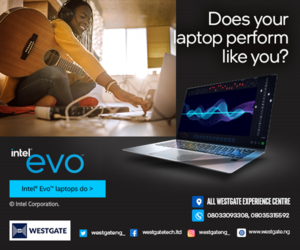 Since the Naira crashed against the US Dollar, Nigerians have been advised to change all their cash into Dollars. The subject of how to earn money in Dollars from Nigeria has increased.
Nigerians are now searching on Google for how to make money in Dollars. The belief is that Naira is not likely to bounce back anytime soon.
Now, some questions to ponder are – is it really possible to earn in Dollars from Nigeria? How many Nigerians are doing that? How easy can it be for a Nigerian to earn in Dollars?
Is it possible to earn in Dollars from here? Yes. Are there Nigerians cashing out in Dollars? Yes. It is not rocket science but it can be difficult because certain odds will be against you as a Nigerian. There are websites you cannot have access to. Nigerian cards are mostly rejected. The odds are endless.
People who find it easy to earn in Dollars are software engineers who work from Nigeria for foreign companies. Other skilled jobs from freelance platforms where you can work remotely and earn Dollars are there.
However, there are other ways that do not require you to be a software engineer. It is basically an online business.
3 Major Ways to Start Earning in Dollars
Affiliate Marketing
Selling a product
Offering a service
Affiliate Marketing is one of the oldest forms of generating sales. It simply means helping someone to sell his or her product or even service and earn a commission from it.
The product you are selling is either a physical product or a digital product. ​Affiliate marketers ​only need to generate the leads (look for customers). The owner of the product takes care of delivering the product to the customer. It's even more simple if it's a digital product.
Now, the question is – which affiliate program would allow you to earn your money in Dollars? There are a lot of them and some are, Digistore24, Clickbank, Amazon, Bluehost, and many more. If you are able to make any sales on these platforms, you will earn in Dollars.
Many of these affiliate programs do not accept Nigerian IP addresses, but Digistore24 does and some that you might need to research. Sometimes, you might just need to change your IP address to create an account.
On these platforms, you need need to set up how you are going to be paid. You need a means of identification that is not Nigerian.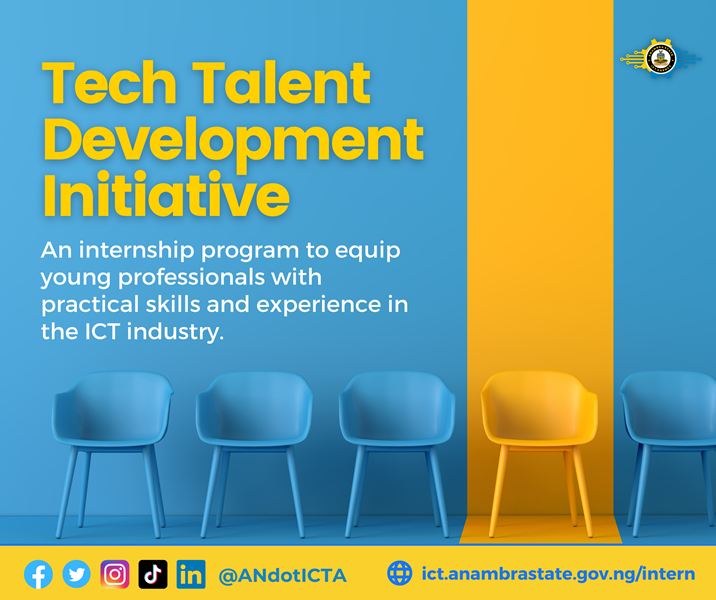 You need a PayPal account that will be connected to the account. These parts are some of the issues Nigerians face after creating an account.

The way to resolve this is by having someone who has a valid means of identification in the US/Europe who is ready to help you to complete your registration on these platforms.
Once you are able to complete your registration and start making sales, you will be receiving commissions. Make sure the person helping you to create this account uses an email you have access to.
Also, remember that your commission is sent to the PayPal account or even delivered as a parcel to your postal address.
On these affiliate platforms, there are different products, both digital and physical to promote and earn commission from.
However, to succeed in affiliate marketing you must be grounded in digital marketing. How to develop content, how to run social media ads, how to set up a sales funnel, how to generate traffic, etc. These skills would help you generate sales, and eventually, make you earn in Dollars from Nigeria.
Selling a Product
Again, this could either be a digital or physical product. The difference is that you own the product. You aren't selling for anybody to earn a commission. You will handle the entire process of marketing sales, including deliveries.
You might need to own a website and have a stripe account through which you can receive money from any part of the world. Again, you need digital marketing skills to make sales. You can partner with a logistics company for deliveries.
Offering a Service
This is also similar​​ to selling a product. You will also need a website where you talk about all the services you offer.
Also, have a payment gateway installed on the website, this will allow any client to pay for your services. Again, it will be in Dollars.