Views: 15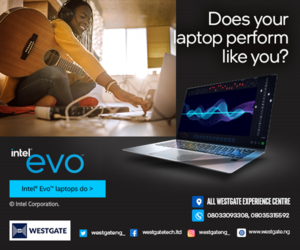 Read Time:
1 Minute, 50 Second
Today, Husk Power Systems, the rural clean energy services leader and operator of the largest fleet of solar hybrid minigrids, announced the signing of an Energy Compact with the United Nations to scale the rural clean energy market in South Asia and Sub-Saharan Africa.
Energy Compacts are voluntary commitments to Sustainable Development Goal 7 (SDG7) – access to affordable, reliable, clean and modern energy – with specific, trackable actions to advance progress on the energy transition and net-zero emissions.
SEforALL spearheaded the process as a key outcome to the UN High-level Dialogue on Energy and COP26 in 2021.
Key points:
Specifically, Husk Power Systems' compact put forward seven goals for the year 2030:
Building at least 5,000 minigrids
Establishing 1 million connections
Powering 500,000 micro, small and medium-sized enterprises (MSMEs)
Benefitting 11 million people
Installing 500MW of rural commercial & industrial (C&I) solar 
Selling 5 million energy efficient appliances
Avoiding 7Mt of CO2
According to the World Bank, minigrids have the potential to provide power to nearly 500 million people.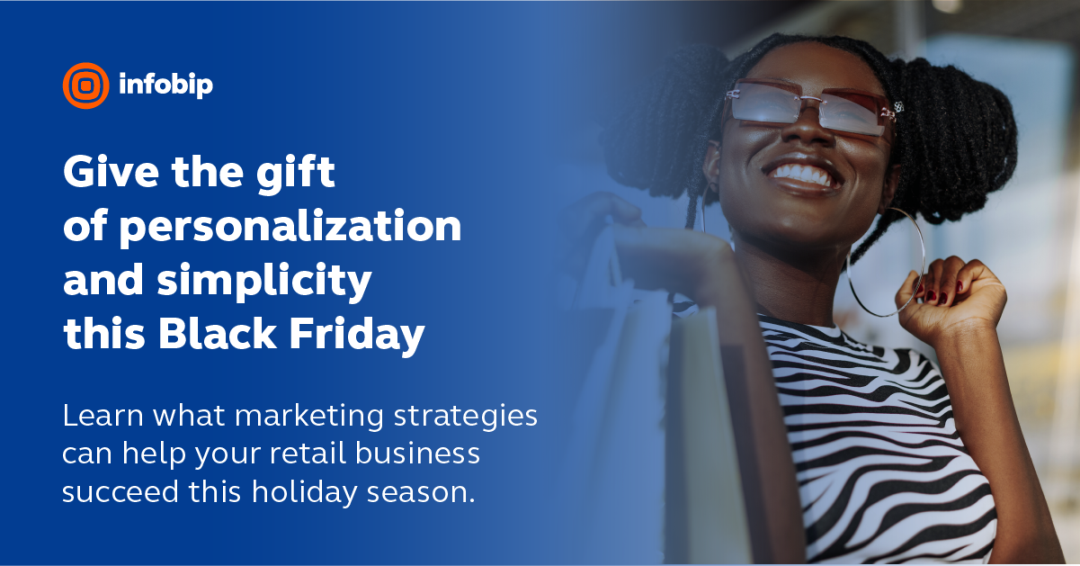 To do that, over 200,000 minigrids and $200 billion would be needed. However, today there are only 19,000 minigrids globally and the industry has only attracted $5 billion.
"The minigrid industry is starting to scale and is demonstrating significant socio-economic impact, but we still have a long way to go to reach our full potential," said Husk Power Systems CEO and Co-founder Manoj Sinha. "Our compact with the UN is intended to put forward a more ambitious vision not only for Husk, but the entire minigrid industry and by doing so, to mobilize a much higher level of climate finance and more supportive government regulation and policy."
Added Kanika Chawla, UN Energy and SEforALL programme manager: "We welcome the Energy Compact commitments made by Husk Power and appreciate their leadership. It showcases the business opportunity presented by the global energy transition, and how private enterprises can drive accelerated action on ending energy poverty, expand renewable energy solutions for consumptive and productive load, and improve the adoption of energy efficiency solutions by end consumers."