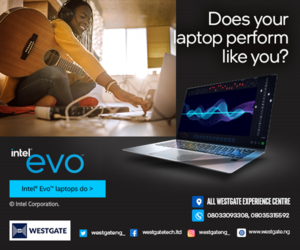 Prof. Mahmood Yakubu, Chairman of the Independent National Electoral Commission (INEC), has confirmed the delivery of the Bimodal Voter Accreditation System (BVAS) devices for the election on Friday.
He made this disclosure while meeting with stakeholders in Abuja.
"I am pleased to announce that the movement of electoral materials to various locations across the country has been completed," he stated.
According to him, the Commission has also inspected each machine in our offices around the country to confirm its functionality.
"The next step is to conduct field tests across the country involving actual voters. For this reason, and in readiness for nationwide deployment, the Commission is conducting a mock accreditation of voters similar to what was done ahead of the recent Ekiti and Osun State Governorship elections."
Prof. Yakubu said the next line of action is to train officials while strengthening ongoing consultations with stakeholders will be intensified.
"Airlifting and delivery of sensitive materials to States of the Federation has gone far. Accreditation of national and international observers and the media is being finalized.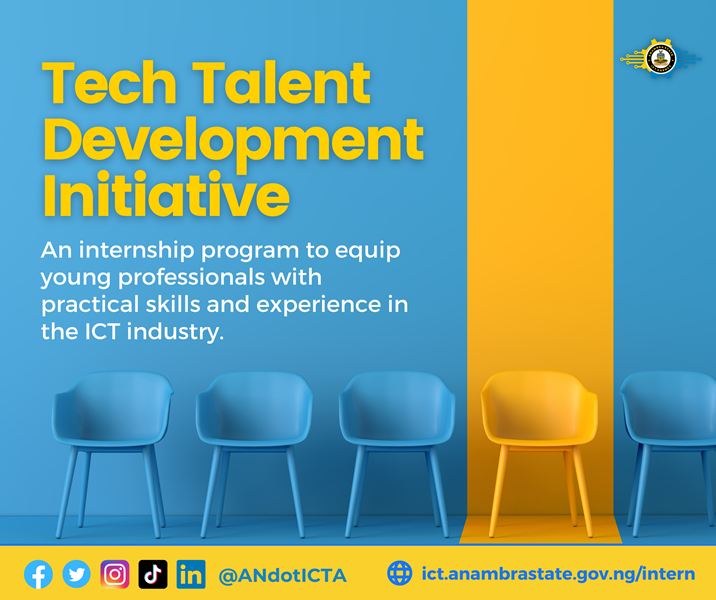 "Critical service providers in the area of transportation have reassured us of their commitment to efficient logistics for the movement of materials and personnel to various locations while the security agencies have reaffirmed their readiness for the election."

PVC Collection
According to the INEC Chairman, the Commission is aware that there are a few issues to be addressed. One of them is the ongoing collection of Permanent Voters' Cards (PVCs).
He said the Commission is encouraged by the determination of registered voters nationwide to collect their PVCs and the actual level of collection so far.
"For instance, in Lagos State, which has the highest number of registered voters in the country, the Commission delivered 940,200 PVCs from the recent voter registration exercise (June 2021 to July 2022) for both new registrants and requests for transfer and replacement of cards.
As of yesterday Thursday 26th January 2023, 839,720 PVCs have been collected representing 89.3% of the total figure."
General elections will be held in Nigeria on 25 February 2023 to elect the President and Vice President and members of the Senate and House of Representatives