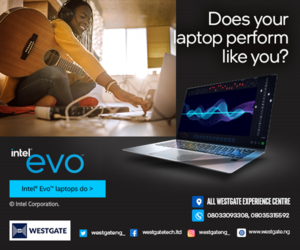 Irvin Global and Investment Group, a micro-lending company in Nigeria which gives out credit facilities and loans to individuals and businesses has spoken out about its desire to empower individuals and business to enable them solve their imminent needs.
The company which has been in the business of lending for over six years offers a number of loan services including Payday Loans; which is designed to meet the urgent needs of salary earners in private establishments, Payroll Loans; designed for salary earners in the public sector; StepUp Loans; designed for traders and business owners; and SME Loans; designed to enable small entrepreneurs access business loans.
In the same vein, the company, which doubles as a financial consultancy company, has launched an innovative financial investment plan to enable Nigerians gain access and make a healthy return on investment (ROI) monthly, quarterly, bi-annually, and annually depending on their financial capacity.
The company which has offices in Abuja, the administrative headquarters of Nigeria, and Lagos, the country's commercial heartbeat, said that the investment plan is designed to provide Nigerians with a feasible means of earning legal returns on investment with a company that they can trust.
"It has been noted that due to the unfortunate trend of sham investment companies that promise heaven and earth only to abscond with investors' monies, Nigerians have become understandably more wary of investment schemes in recent times. Irvin Global is looking to make a difference in the market and restore trust in the sector," the company stated.
The company explained that it uses the money from investors to provide individual and business loans to salary earners and registered businesses in Nigeria. However, unlike many fintechs in the country, Irvin emphasised that it demands collaterals from borrowers so as to protect the investments of their clients.
Commenting on the investment scheme, Barrister Mrs Chiamaka Ezuma, General Manager, Investment, Corporate Communications & Legal Services at the firm, said Irvin Global and Investment Limited has been in the business of funds, assets management and micro lending for over six years with a proven record of competence, high level professionalism and integrity which has resulted in an appreciable growth of investor base and over 90 percent retainership of investors and repeat customers.
"We do not do property transactions, neither do we trade cryptocurrency or forex. All funds are used for lending to new and existing customers," Ezuma said.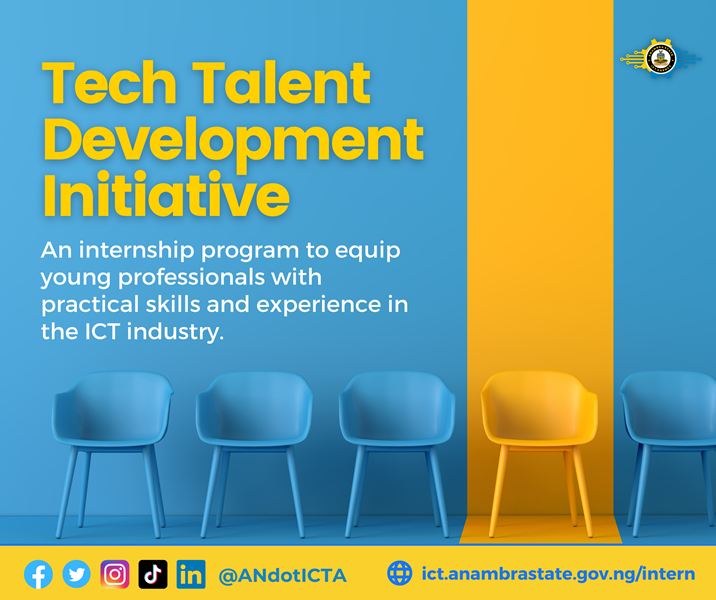 "One may want to ask about the security of his/her funds. The truth is, it is impossible for the company to lose investors' funds. The reason is because the stringent nature of our loan process makes it absolutely impossible for our customers to default in repaying their loans," she said.
Citing an instance, she said for loans of less than a million naira, the customer must provide 'two banker guarantors ' who would issue signed cheques from their salary accounts.
"And for a million naira and above, the applicant must give us a car, diamond, foreign currency, gold, or silver as collateral. And the said collateral must be transferred to us temporarily, pending when the loan sum is liquidated.
"This is what makes us outstanding and we have never defaulted nor delayed in paying our investor's return on investment for over six years of operations," she said.
Irvin Global and Investment Group is a micro lending company established in 2016 with the aim of rendering financial consultancy services and consumer credit to the Nigerian populace with immediate urgent needs. The company is registered with the Corporate Affairs Commission (CAC) and licensed to facilitate money lending services.
Prospective investors can visit the company's website at irvinglobalgroup.com. Irvin Global can also be reached via the hotline 09078216588 for more information about service offerings.