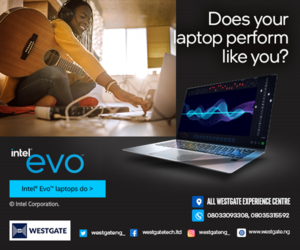 Read Time:
1 Minute, 24 Second
The N2,640,000.00 amount has been set by the Lagos State Muslim Pilgrims Welfare Board as the initial deposit for the Y2023 holy pilgrimage in the Kingdom of Saudi Arabia.
All intending pilgrims who were unable to complete the Y2022 holy pilgrimage but who left their money with the State Government and postponed their intentions until the Y2023 exercise were instructed in a statement signed by the Commissioner for Home Affairs, Prince Anofiu Olanrewaju Elegushi, to try to pay the amount of N1,340,000.00 in addition to the initial deposit of N1.3 million paid between 2019 and 2022.
He emphasized further that individuals who had previously paid the N2,640,000.00 fee for the most recent spiritual exercise but were unable to make the pilgrimage owing to unavoidable circumstances are not impacted by the directive.
He states that each intending pilgrim must obtain a "Bank Draft" from one of the nation's commercial banks in the name of the "Lagos State Muslim Pilgrims Welfare Board" and submit it to the Board's Accounts Department for further processing.

Elegushi emphasized that no prospective pilgrim should deposit funds into any individual accounts and cautioned that doing so was done at the individual's own risk.
The Commissioner urged the prospective pilgrims to begin making payments as soon as possible and said that the Board would promptly inform them if there were to be any additional fees added to the N2.640 million.
He also reiterated his earlier statement that the intending pilgrims who left their money with the State Government between 2019 and 2022 for the forthcoming Y2023 exercise would be given priority when the spiritual exercise eventually commenced.