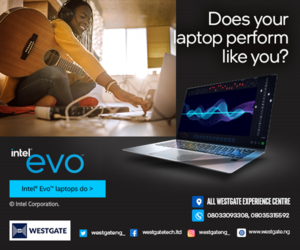 Tech giant Microsoft is reportedly joining the layoff squad with almost 11,000 staff affected.
Reason being the global economic downturn, Microsoft currently has over 220,000 employees and the news comes just a week before the company's quarterly results announcement and over a week after Amazon disclosed cutting off 18,000 staff and Salesforce, 7,000.
So far, way beyond 20,000 tech employees has been affected by this economic downturn, with over 90 companies joining from the start of 2023 till now.
Last year, Microsoft already laid off about 2,800 employees, 1,800 in July and 1,000 in October.

Per Reuters, Morningstar analyst Dan Romanoff said: "From a big picture perspective, another pending round of layoffs at Microsoft suggests the environment is not improving, and likely continues to worsen."
The high rate of layoffs just at the beginning of 2023 could be a projection that the number might be higher than that of 2022.