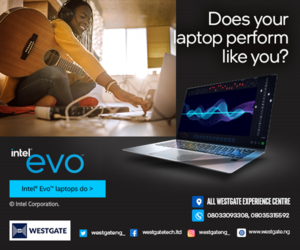 In August 2020, MTN Group launched a new pan-African Application Programme Interface (API) marketplace called Chenosis that will enable developers and businesses to discover and subscribe to what will become the largest library of open APIs published on the continent.
Chenosis will enable developers to tap into a broad spectrum of API products and services from across the continent, ranging from telecommunications, e-health, e-government, IoT, fintech, e-commerce, identity and authentication, payments and collections, location and more, from a single marketplace.
Mr. Chika Ekeji, the Chief ​​Strategy and Transformation of Officer, reiterated the Ambition 2025, saying the technology company wants to become Africa's number one API gateway for fintechs, banks and business and Network as a service (NaaS) platform by the year 2025.
Ekeji stated this in a presentation made to MTN Media Innovation Programme (MTN-MIP Fellows) who visited the company's headquarters in Fairlands, Johannesburg, South Africa as part of their study trip to University of Witswatersrand and MTN Group, titled Ambition 2025: Leading digital solutions for Africa's progress.
The MTN Chenosis Marketplace allows businesses and developers to publish their APIs so that other developers can discover and consume them.
He hinted that the marketplace also provides the tools for publishers to monetise and promote their APIs, by creating subscription plans and product bundles that developers and businesses can purchase.
The Chenosis Marketplace portal has dashboards for publishers and consumers to track revenue and credit balances, view consumption analytics and API performance and lots more.
The power of the platform will be in the creation of mashup APIs which will connect cross-industry APIs and facilitate innovation and the ability to build new services and new business models.
Mashups are new product and service orchestrations created by developers from two or more existing APIs.
The Chenosis Marketplace became open to the public from 10th August 2020 and developers have started by exploring the Marketplace.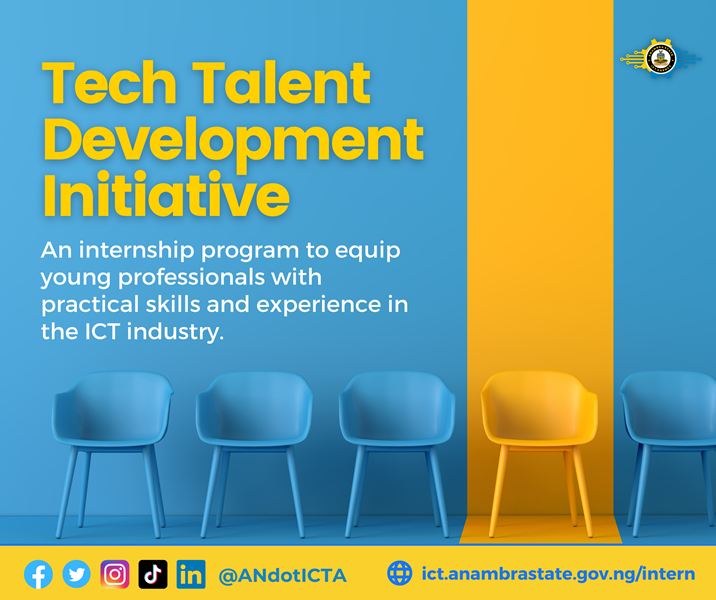 MTN as Africa's leading mobile network operator has invested heavily in infrastructure across its operations and plans to become the leading player in the fintech solutions (Momo), digital finance (Ayoba), enterprise services, network as a service (NaaS) and API marketplace (Chenosis) spaces over the next three years.
Ekeji said that MTN, on its platform business, intends to connect 100 million mobile money (MoMo) users, 100 million Ayoba users, $0.5 billion enterprise service revenue, become number one Africa's NaaS platform and API gateway respectively.
On connectivity, "We intend to have 300 million total mobile users, 200 million mobile data users, 10 million home broadband users and $0.5 billion fiber investment. On the financial side, intend to achieve 15 per cent revenue growth par annum, 25 per cent of revenue from platform, Rand 6 billion cost savings and 40 per cent EBITDA margin.
"Rand 25 billion ARP proceeds, 1.0x holdco leverage, $2 billion capital expenditure per annum maintained and 20 per cent return on equity (ROE)," he said. This strategy is anchored on building the largest and most valuable platform business with a clear focus on Africa.
The strategic priorities include: Build the largest and most valuable platforms, Drive industry-leading connectivity operations, Create shred value and Accelerate portfolio transformation. This rests on a scale connectivity and infrastructure business – mobile and fixed access networks in the consumer, enterprise and wholesale segments.
The enablers include making technology second to none, leading customer experience, harnessing best talent, culture and future skills, value-based capital allocation and environment, sustainability and governance (ESG) at the core.
The young Nigerian who is leading MTN's transformation agenda said MTN Group's strategic intent is to lead digital solutions for Africa's progress with the belief that everybody deserves the benefits of a modern connected life through its network connectivity which is the largest Africa.
"We are accelerating implementation through partnerships. Our strategy is supported and funded through enhanced cost and capex efficiencies. It is focused on four strategic priorities and five vital enablers.