Renew its 2100MHz Spectrum for a period of 15 years at N58.66 billion
MTN Nigeria has secured approval by the Nigerian Communications Commission (NCC) for spectrums lease transaction between the company and the Natcom Development and Investment Limited (NTEL), TechEconomy can report.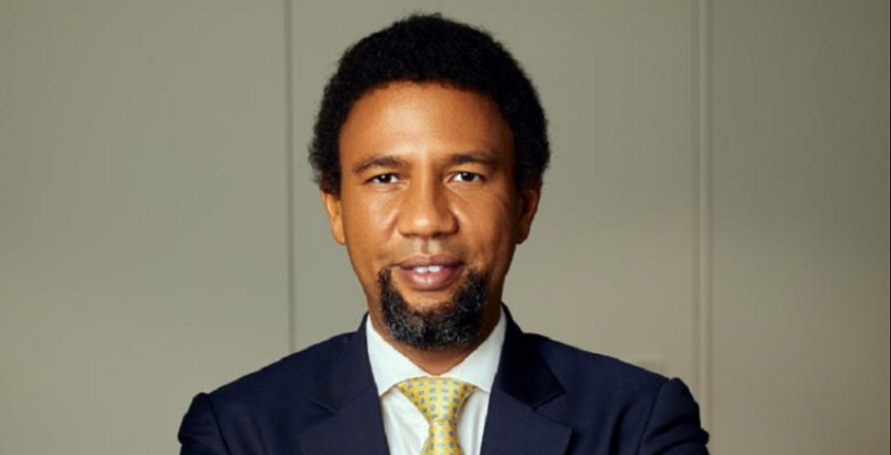 With the approval, MTN will now lease NTEL's 5MHz Frequency Division Duplex (FDD) in the 900MHz Spectrum band and 10MHz FDD in the 1800MHz Spectrum band covering 19 States.
The transaction is for a period of two years, effective 1 May 2023, at a cost of N4.25 billion, including taxes, regulatory fees and ancillary charges.
In addition, having accepted NCC's offer to renew its 2100MHz Spectrum for a period of 15 years, effective 1 May 2022 to 30 April 2037, MTN Nigeria has paid N58.66 billion to the NCC.
The 2100MHz Spectrum license enables the provision of 3G mobile services on MTN's network.
Commenting on the transactions, Karl Toriola, MTN Nigeria CEO said:
"This is a significant milestone in delivering our Ambition 2025 strategy. The access to NTEL's 900MHz and 1800MHz Spectrums broadens our spectrum holdings and improves our 3G and 4G user experience as coverage and capacity will enhance these spectrums".