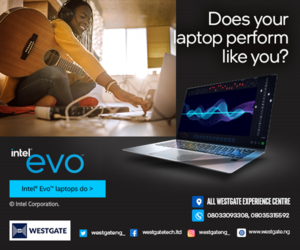 The Board, MTN Nigeria has hailed Professor Isa Pantami, the Minister of Communications and Digital Economy, for spearheading the country's digital economy agenda.
The MTN Board, led by its Chairman, Dr. Ernest Ndukwe paid a courtesy visit to the Minister in Abuja, Wednesday.
The purpose of the visit was to formally appreciate Professor Pantami for the unparalleled leadership he has brought to the digital economy sector which has resulted in the sector becoming the fastest growing sector of Nigeria's economy.
MTN on Sunday commercially unveiled the 5G network. Although the Minister was conspicuously absent from the 5G launch held in Lagos.
In August, Professor Pantami emphasized the importance of ICT to the growth of the country's economy, noting that ICT remained the fastest growing industry and that it was critical to driving infrastructure development.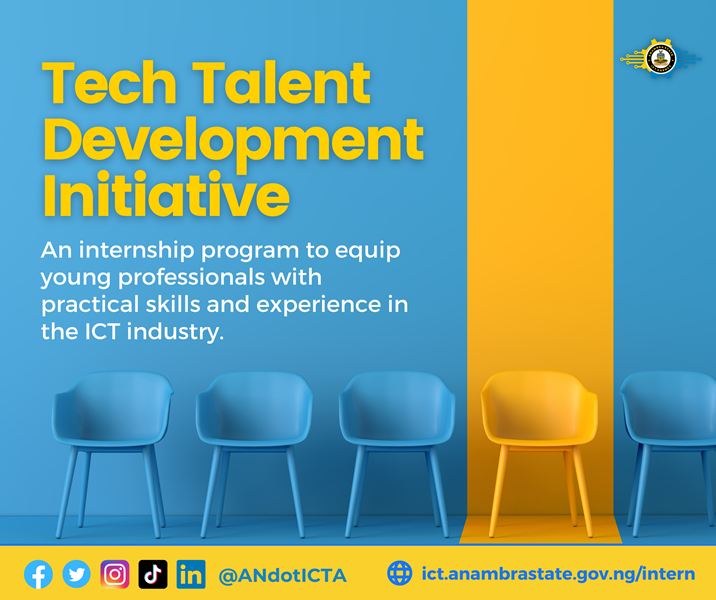 According to the Minister, the country should expect more contributions, given the potential of the industry.

"Look at the statistics released by the National Bureau of Statistics in Q1 of 2021 and we are yet to see Q2; they said that the fastest growing sector is the ICT sector.
"Throughout 2020, the fastest-growing sector is the ICT sector.
"President said that the ICT sector played the principal role in lifting Nigeria out of recession.