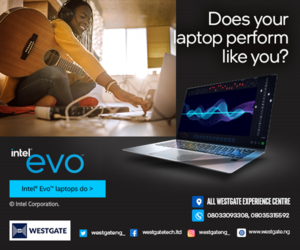 Peter Obi, the Labour Party's nominee for President, has forewarned the Federal Government under President Muhammadu Buhari against taking on further debt for consumption.
In a series of tweets posted on his verified Twitter account, @PeterObi, on Wednesday, Obi issued the warning.
He said, "As a matter of urgency, Nigeria must stop borrowing for consumption and only borrow to invest in regenerative development projects and other productive ventures.
"It's ironic that states that received fiscal bailouts did not repay the loans and are still borrowing beyond their revenue earnings.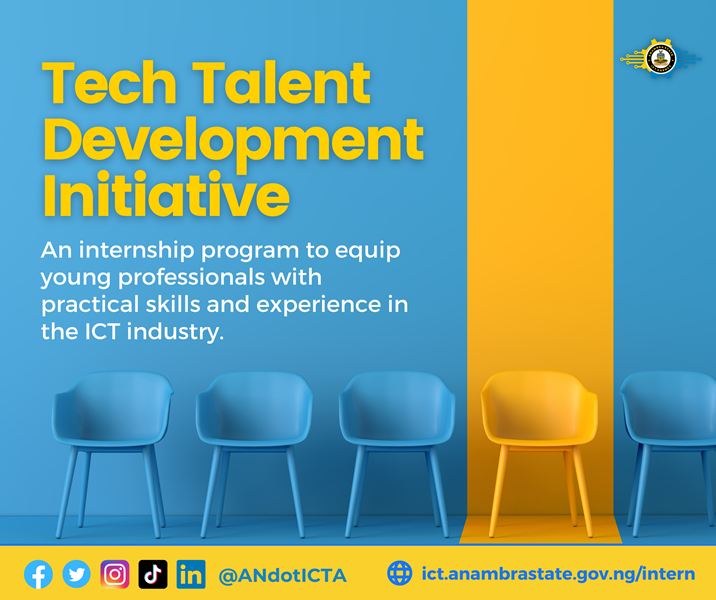 "Also, it has become imperative to restrict federal borrowings to the statutory 5 percent of the previous year's revenue."

TechEconomy reported – As of March 31, 2022, Nigeria owes N41.60trn or $100.07bn which represents the domestic and external debt stocks of the Federal Government of Nigeria, the thirty-six state governments, and the Federal Capital Territory. 
Nigeria's debt service which has hit N1.94 trillion has overshot the nation's earnings by N310 billion