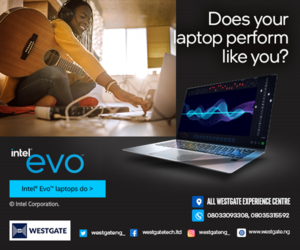 Read Time:
1 Minute, 19 Second
According to the National Bureau of Statistics (International Trade Data), Nigeria spent N205.38 billion on the importation of medicines in a period of nine months.
The drug was imported between January and September 2022, according to the examination of the first to third quarters of the reports.
The majority of the medications, according to the investigations, were purchased in the Netherlands, Malaysia, China, and India.
The second quarter saw the most significant amount of drug imports, followed by the first and third quarters.

In the first quarter (January to March), Nigeria spent N63.01 billion importing pharmaceuticals, mainly from the Netherlands (N22.32 billion), India (N18.77 billion), China (N8.63 billion), and France (N2.33bn).
However, the N93.63 billion in medical imports for the second quarter (April to June) grew. The top five nations for pharmaceutical imports during the quarter were Malaysia ($46.51 billion), India ($26.02 billion), China ($10.02 billion), Germany ($2.06 billion), and France ($1.3 billion).
Pharmaceuticals worth N48.7 billion were reportedly imported into Nigeria during the third quarter (July to September).
According to the study, the premium motor spirit was the priciest import, costing N1.2 trillion, followed by gas oil (N261.6 billion) and durum wheat (N252.6 billion).
The data showed that China, the Netherlands, India, Belgium, the United States, South Korea, the United Arab Emirates, the United Kingdom, Germany, and Norway were Nigeria's top 10 import trading partners for the quarter, even though it was unclear where the majority of Nigeria's medicines were imported from.