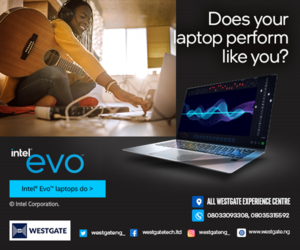 In line with the strategic step towards building the capacity of its workforce, the Nigeria Data Protection Bureau (NDPB) organized a capacity building workshop.
The training, which was at the instance of Dr. Vincent Olatunji, the National Commissioner of NDPB, was facilitated by Dr. Obadare Peter Adewale, arguable the most "Credentialed" PAN-African CyberSecurity & GRC Thought Leader.
Dr Obadare is the co-founder of Digital Encode, a leading consulting and integration firm founded in 2003 that specializes in the design, management, and security of business – critical networks, telecommunications environments and other Information Technology (IT) infrastructures.
He is a Fellow of the British Computer Society (FBCS), Fellow Institute of Management Consultants (FIMC), Fellow Institute of Information Management (FIIM), Fellow Enterprise Security Risk Management (FESRM), Fellow Institute of Brand Management (FIBM), Chartered Information Technology Professional (CITP), The First PECB Certified Data Protection Officer (CDPO) in Nigeria, The First Ec-Council Licensed Penetration Tester (LPT) in Africa , First Ec-Council Certified Blockchain in Africa, Second COBIT 5 Certified Assessor in Africa Payment Card Industry Data Security Standard Qualified Security Assessor (PCI DSS QSA), among other credentials.
He is an official member of the Forbes Technology Council and also a distinguished alumnus of executive education at Harvard Business School, Harvard School of Government, MIT Sloan School of Management, MIT Professional Education and Oxford University – Said Business School.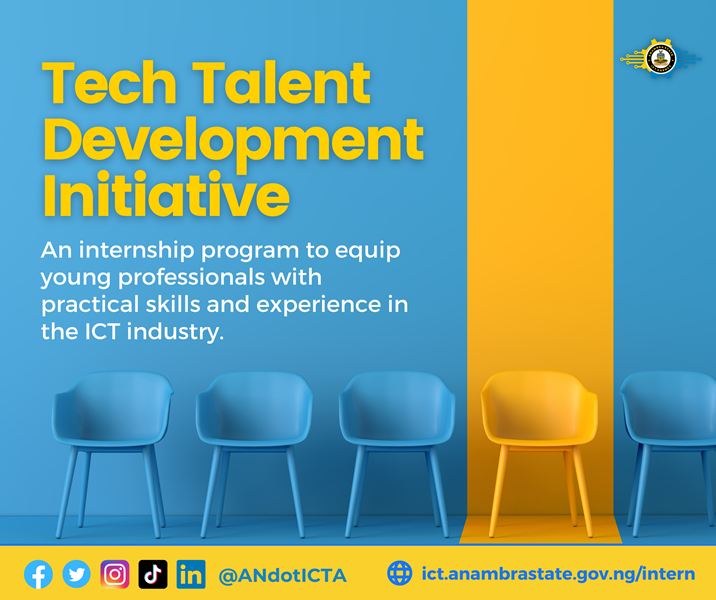 NDPB:
Since its establishment, the Bureau led by Dr. Olatunji has been exploring areas of making data privacy a cornerstone of sustainable digital economy; through collaboration in capacity building, law enforcement and the vast prospect of data governance as a crucial strategy for conservation of law and order in the society at large.
Dr Olatunji had at different fora conveyed the need to take the issue of data privacy seriously both in the public and private sectors, particularly as the Federal Government of Nigeria makes efforts towards attaining a paperless system by 2030.
Therefore, the the training was geared towards acquainting the staff of NDPB with the imperative strategies in Privacy Information Management System (PIMS).
PIM is prelude standard to ISO 27701 certification. The standard shows you how to design, set up, manage and continually improve a Privacy Information Management System (PIMS). It gives you a lot of flexibility in how you create and run your PIMS. ISO 27701's flexibility will help you follow any relevant local PII regulations too.